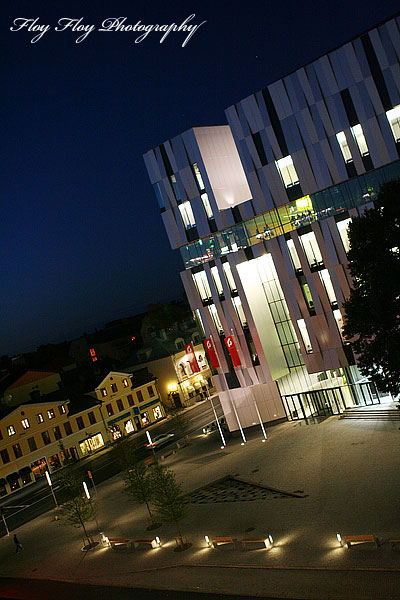 Tonight the Jan Slottenäs Storband performs at Uppsala Konsert & Kongress with the show "In the Glenn Miller Mood".

The band plays the arrangements just like Glenn Miller did. The concert starts at 19.30. The tickets costs 365 kr.

If you like Glenn Miller, this is the concert to attend tonight. I hope they play more swing than sweet music.

Did you visit the concert? What did you think of it? Tell me.