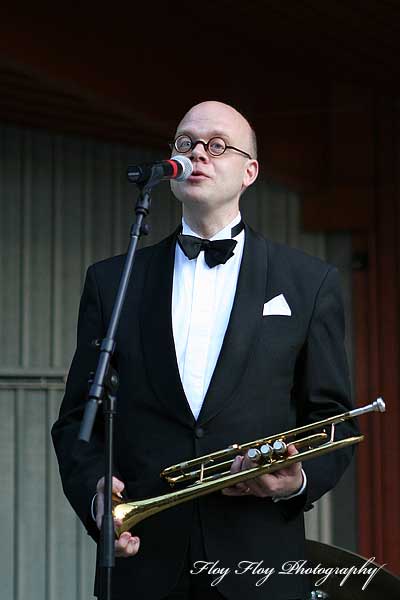 Tonight it's premiere for the show "Jazzen anfaller" (The Jazz is attacking) at Reginateatern in Uppsala with Peter Lind and his Cabaret Band.

This show chronicals how jazz made its entry into Sweden and how it was received. Peter Lind is an amazing entertainer and his band is full of top jazz musicians. An extra singer has also joined the band: Eva Forsgren.

The band consists of Björn Sjödin, Claes-Göran Skoglund, Kjell Grundström, John Högman, Mats Josephson.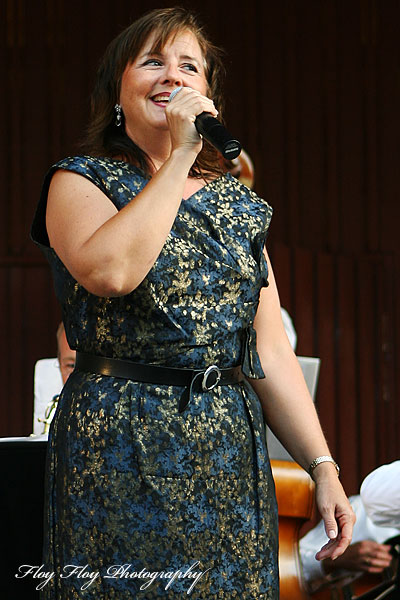 I saw their previous show "Good Evening, Everybody" and I think that this will also be a great show. If you have the opportunity, you should go and see them.

The show is at Reginateatern Feb 14th and 15th at 19.00 and on Feb 16th at 18.00. The ticket costs 220 kr.

The photos are taken by me and may not be published elsewhere without my permission. Contact me if you want to license them.

Have you seen the show? What do you think of Peter Lind and his Cabaret Band? Tell me.