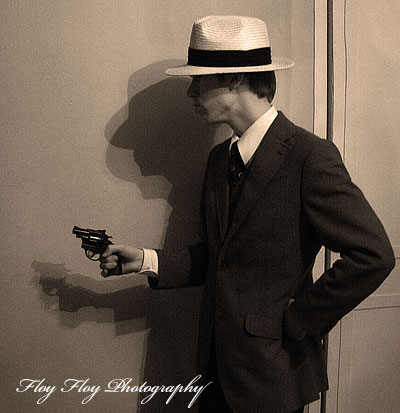 Do you want to be a detective, spy or a private investigator?

Well, here is your chance. Help me find missing video clips!

In the early days of this blog, I didn't save a copy of the video clips I found on youtube and blogged about. Due to the ever changing nature of internet, some of the clips I blogged about has disappered.

The blog posts are now incomplete without the video clips. I would like to have your help locating the video clips again.

Your mission, should you decide to accept it:
In the following list of blog posts you'll find clues to the missing clips. Follow each lead and bring back a link to the video clip mentioned.

Post the link in the comments of that specific post or in this post or send a mail to me.

Should any team member be caught or killed, the Secretary will disavow any knowledge of your actions.

Good hunting!

Missing video clips:

The photo is taken by me and may not be used elsewhere without my permission. Contact me if you want licence the photo.