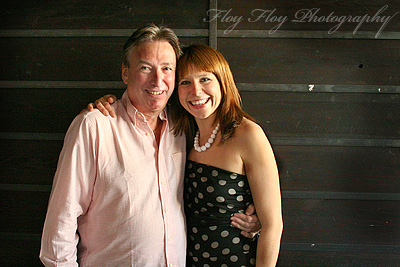 Yesterday singer Vivian Buczek and the Claes Crona Trio featuring Johan Hörlen (saxophone) played at a concert at Katalin and all that jazz. The concert was arranged by Uppsala Jazz Club.

The Claes Crona Trio consists of Claes Crona (piano), Jörgen Smeby (bass) och Petur "Island" Östlund (drums).

Some examples of what they played: "To Close For Comfort", "Bluesette", the standard written by Toots Thielemans and Love For Sale (by Cole Porter). They also played a song with latin influences from Vivian Buczeks coming album "Straight from my heart".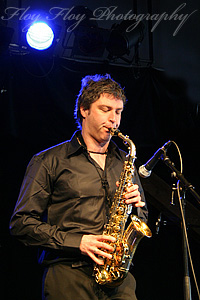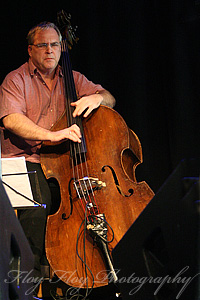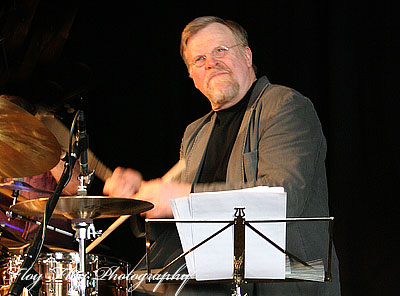 The photos are taken by me and may not be used elsewhere without my permission. Watch some other jazz photography by me.

Were you at the concert at Katalin? What do you think of Vivian Buczek and Claes Crona? Tell me.