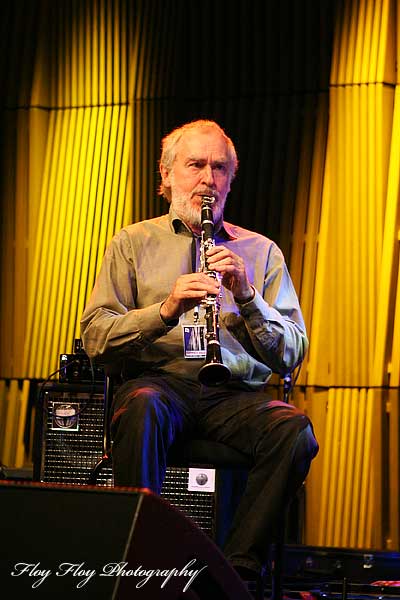 Crescent City Jazz was another nice surprise at Uppsala Konsert & Kongress yesterday. They play New Orleans Jazz, both standards and their own tunes in that style. I first saw Crescent City Jazz in March at a concert at Stabbygården.

Since a company called Nymansbolagen used to make bicycles called Cresent, the band will play tomorrow at a party arranged by a organisation consisting of people who used to work there.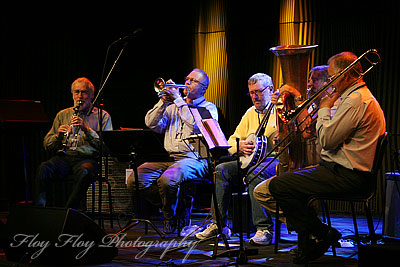 The photos are taken by me and may not be published elsewhere without my permission. Contact me if you want to license them.

Did you see Cresent City Jazz at the opening of Uppsala Konsert & Kongress? What did you think of them? Tell me.