Uppsala Jazz Club has released the concert program (pdf) for the spring. A lot of good concerts are coming up: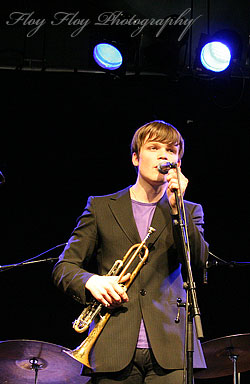 Saturday February 16th
Hacke Björkstens 3G (Three Generations)

Hacke Björksten, saxophone
Karl Olandersson, trumpet
Ulf Johansson Werre, piano
Arne Wilhelmsson, bass
Mathias Puttonen, drums

Saturday February 23rd
Johan Christoffersson 4

The winners of Youth Jazz Contest 2007
Johan Christoffersson, saxophone
Filip Ekestubbe, piano
Petter Olofsson, bass
Sebastian Ågren, drums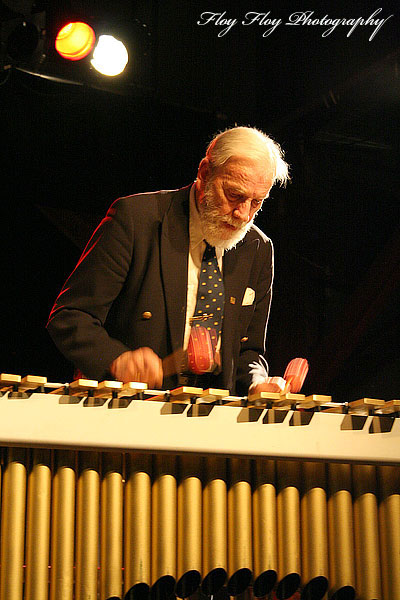 Saturday March 8th
Lars Erstrand Four

Lars Erstrand, vibraphone
Bertil Fernqvist, guitar
Arne Wilhelmsson, bass
Björn Sjödin, drums

Saturday April 5th
Emily McEwan and Kjell Fernström kvartett

Kjell Fernström, piano
Ola Botzén, drums
Per Nilsson, bass
Claes Askelöf, guitar

Saturday April 19th
Gerschwin on Guitar

Andreas Pettersson, guitar
Daniel Tilling, piano
Martin Sjöstedt, bass
Daniel Fredriksson, drums

Which concerts are most interesting to you? Tell me.