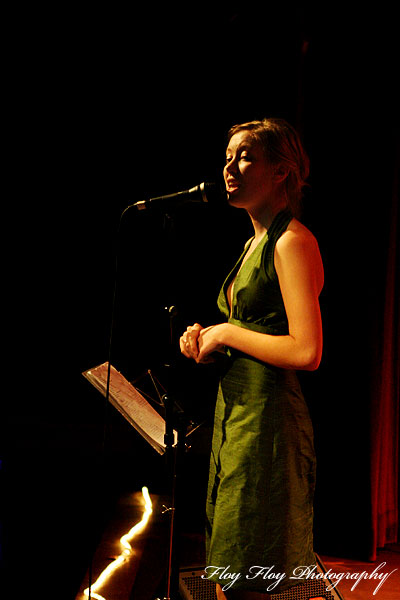 Last Friday night the Ellen Arkbro Kvartett played at Uppsala Winter Camp. The quartet has won a national Swedish jazz contest for young musicians. The band played jazz standards with a modern style.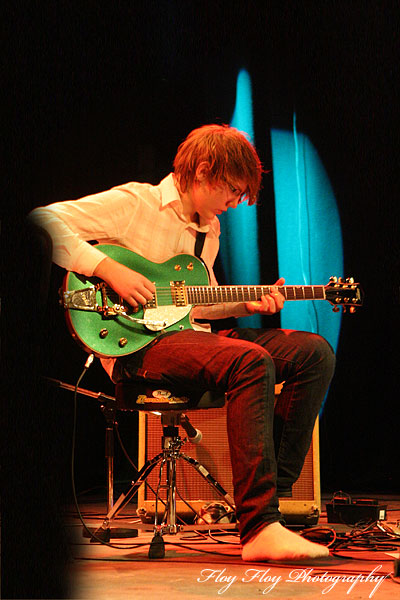 Ellen Arkbro kvartett consists of Ellen Arkbro (song), Kasper Agnas (guitar), Björn Lindberg (bass) and Konrad Agnas (drums).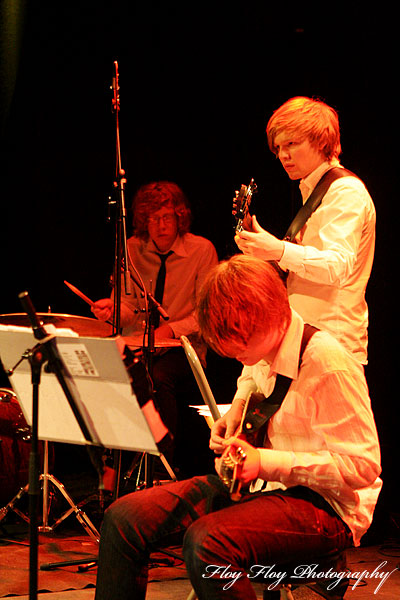 The photos are taken by me and may not be published elsewhere without my permission. Contact me if you want to license them.
Were you at the Friday night dance at Uppsala Winter Camp? What did you think of the Ellen Arkbro kvartett? Tell me.