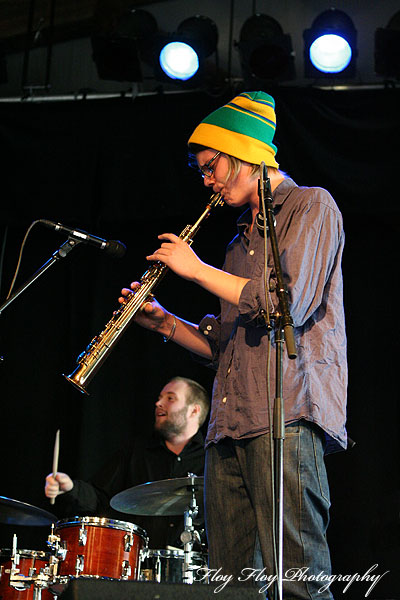 On Saturday The Johan Christoffersson 4 played at Katalin at an concert arranged by Uppsala Jazz Club. The band plays modern jazz and while my main consumtion of jazz is swing, I really liked their music.

They are very good musicians and what I like most about them apart from the music is the joy of playing that they have, they are having fun on the stage and I love watching the interaction between the band members.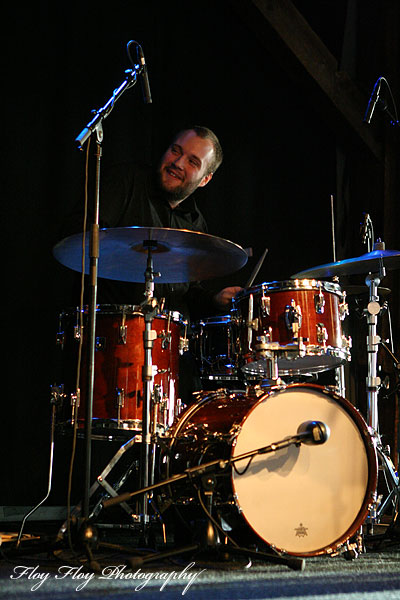 Johan Christoffersson 4 consists of Johan Christoffersson (saxophone), Filip Ekestubbe (piano), Petter Olofsson (bass) and Sebastian Ågren (drums).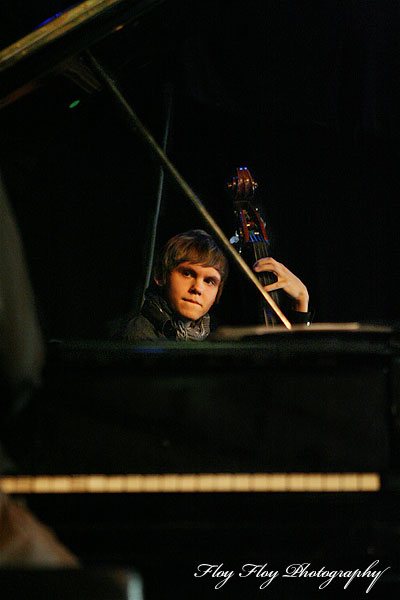 In the first set they played Nardis, It could happen to you, Joshua but also some of their own songs like Lucky Number 7 (by Petter Olofsson) and The Hip World of Klaus Wunderlich.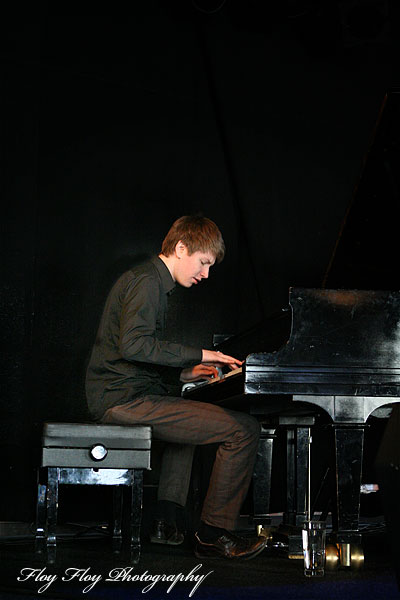 In the second set they continued with a song of their own: Grova händer and then they played songs like Night and Day (by Cole Porter) and Goodbye Porkpie Hat.

The photos are taken by me and may not be published elsewhere without my permission. Contact me if you want to license them.

Did you visit the jazz concert with Johan Christoffersson 4? What did you think of them? Tell me.