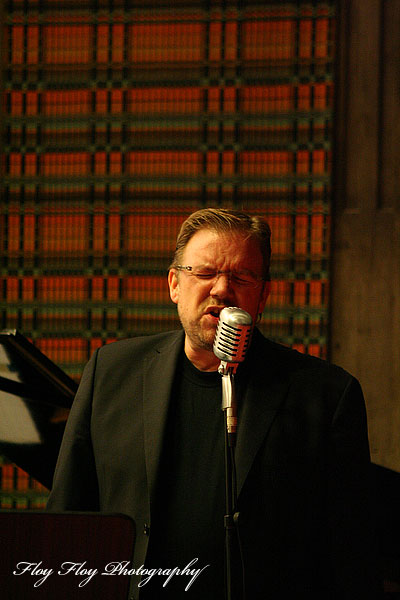 Yesterday Måndagsgruppen played at Grönvallsalen. They played swing, bebop and mainstream jazz, just as adverticed. They played the swinging "Don't get around much anymore" and on the bebop side the played a couple of songs of the brothers Nat Adderley and Cannonball Adderley.

Måndagsgruppen consists of Bosse Broberg (trumpet), Sture Lundén (trombone), Ulf Lindsjö and Lars-Olof Naessén (saxophone), Håkan Hedstrand (piano), Curt Andersson (bass), Richard Johnsson (drums) and Mikael Jansson (song).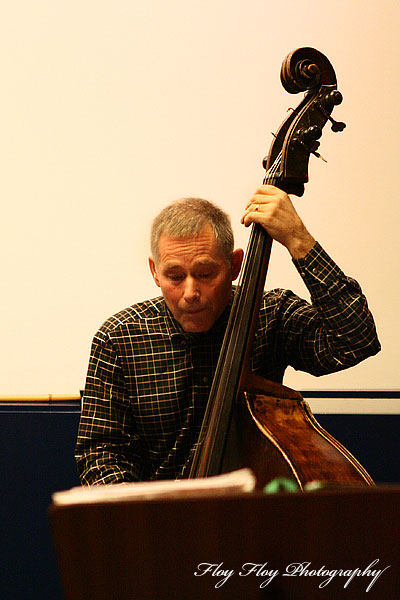 Måndagsgruppen translates into "The Monday group" because they practise on Mondays. I wish they had had a little more imagination when coming up with a band name.

The concert experience usually become even better when you share it with someone and this time I couldn't have asked for a better company.

The photos are taken by me and may not be published elsewhere without my permission. Contact me if you want to license them.

Did you attend the jazz concert at Grönvallsalen? What do you think of Måndagsgruppen? Tell me.