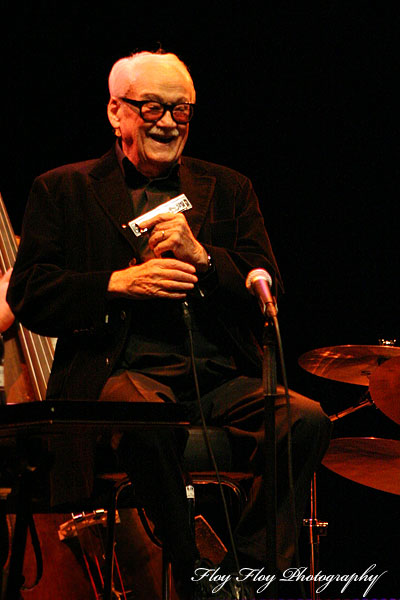 You know an artist is popular when he gets standing ovations by just entering the stage. That's what happend yesterday when Toots Thielemans arrived on stage in the second set of the Winter Jazz concert at Uppsala Konsert & Kongress.

The audience loved him and he loved them back. Of course he played the song that he is most known for in Sweden: Bluesette. He seemed to be in a good form although he is 86 years old. He first visited Sweden 50 years ago.

The whole set he was backed up by the Claes Crona trio with Claes Crona on piano, Petur Island Östlund on drums and Jörgen Smeby on bass. They are a fantastic jazz trio. I last saw them last spring at a concert at Katalin together with singer Vivian Buczek, who also sang with them this evening.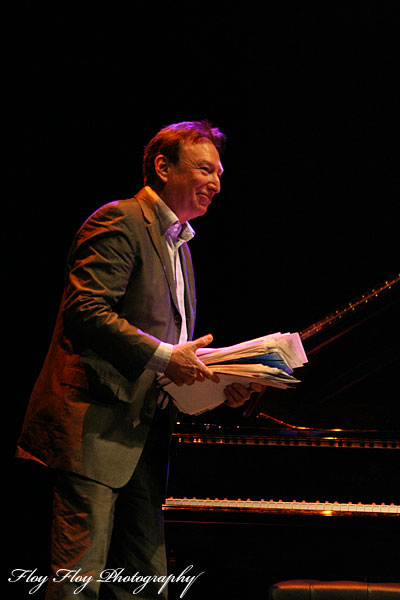 A large part of the Swedens very best jazz musicians played in the first set. What a treat! The MC was Uppsala's own Ulf Johansson Werre (piano and trombone).

My favorite part of the first set was the two songs featuring the singer Viktoria Tolstoy and trumpet player Peter Asplund. There was a good chemistry between them and I really liked their versions of Round Midnight and It Don't Mean A Thing (If It Ain't Got That Swing).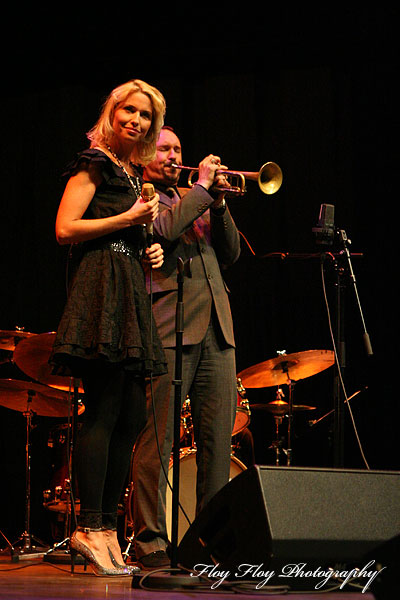 At the jazz concert there were also two guitarists: Andreas Öberg and Ulf Wakenius. Ulf Wakenius played over ten years with Oscar Peterson. A friend that I met at the concert said about Ulf: "It's not possible for a human to play the guitar that fast, but he does it anyway!".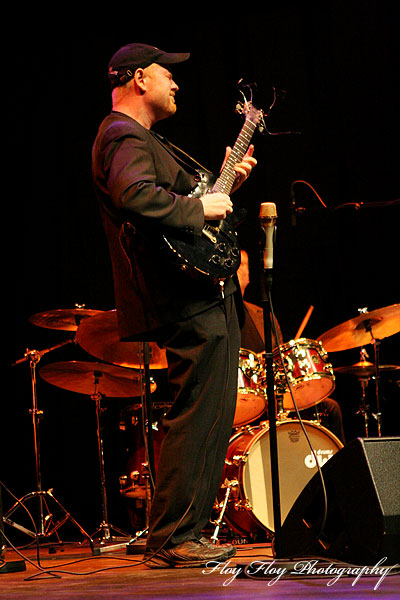 In summary: It was a very good night. If you read Swedish, you can read what Upsala Nya Tidning, the local newspaper, wrote about the concert.

The photos are taken by me and may not be published elsewhere without my permission. Contact me if you want to license them.

Were you at the concert with Toots Thielemans? What did you think of it? Tell me.