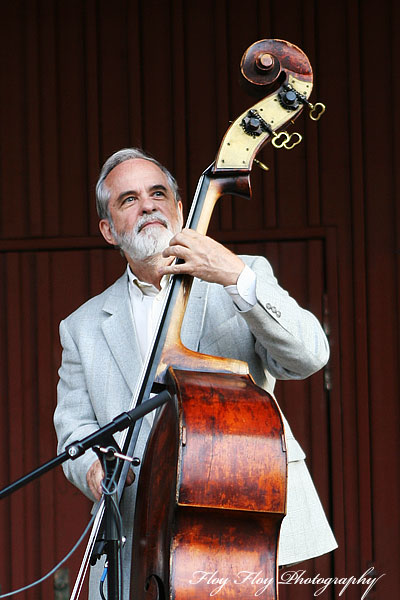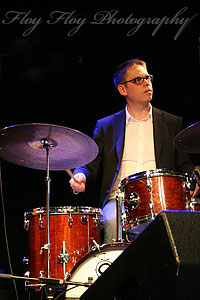 There is a lot of things happening tomorrow. One of the things are the first jazz concert arranged by Uppsala Jazz Club for this spring.

On stage is Hacke Björksten 3G. 3G refers to that it is three generations of jazz musicians in the band.

The band consists of Hacke Björksten (saxophone), Karl Olandersson (trumpet), Ulf Johansson Werre (piano), Arne Wilhelmsson (bass) and Mattias Puttonen (drums).

I've heard all of these jazz musicians before (except the band leader) and they are great. I think that this concert will swing much. I don't know exactly what style they will play but I hope it's very danceable.

The concert starts at 14 and is located at Katalin. Note: If you're under 25 you'll get in for free. What about that!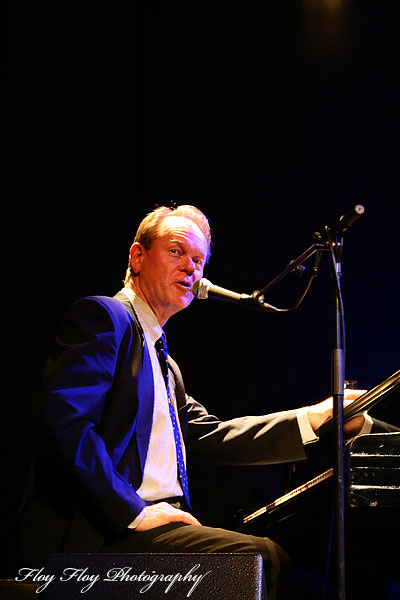 The photos are taken by me and may not be published elsewhere without my permission. Contact me if you want to license them.

Will you go to the concert tomorrow? Tell me.