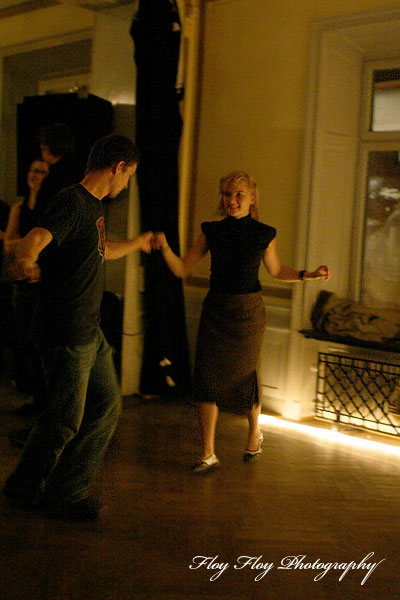 Just a reminder: Cats Corner has been taking a break for two weeks but now it's back again. Join us tonight for a great night of dancing.

I will be djing great songs for you. I've found some great new stuff that i'm eager to play.

There is also a taster class in Balboa at 19 by Jennie Norrman & Jonas Pettersson.

Come dancing tonight! Or as Louis Jordan put it:

"Hey everybody. Let's have some fun! You only live once and when you're dead you're done. So, let the good times roll!"
The photo is taken by me and may not be published elsewhere without my permission.
Contact me if you want to license it
.
Will you be there tonight? Do you it's strange to talk about yourself in third person?
Tell me
.