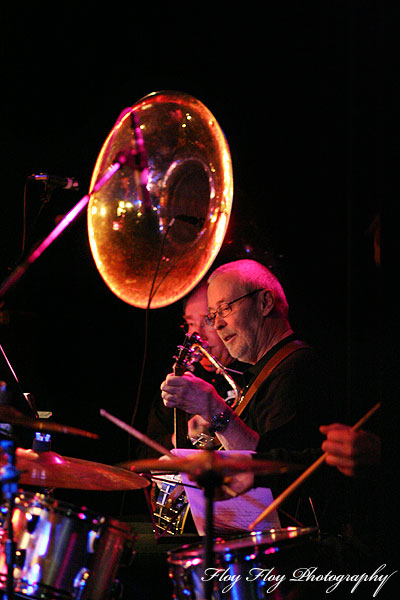 On Tuesday, the band Mississippi Seven celebrated its 15th anniversary at Mosebacke in Stockholm. Mississippi Seven plays traditional jazz (dixieland jazz).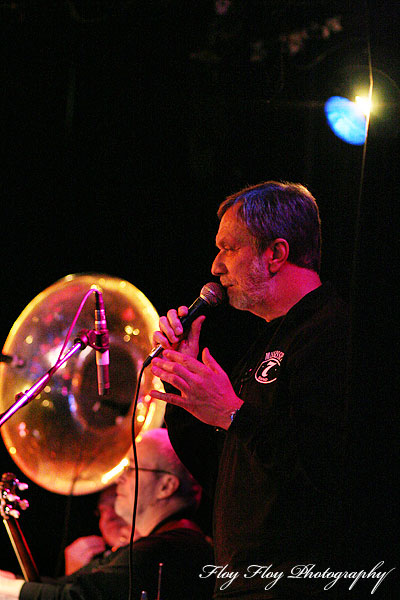 Mississippi Seven consists of Bengan Jansson (kornett), Hans B-garden Brandgård (trombone, song) och Anders Alm (saxophone, clarinet, song). The rhythm section includes Bertil Ekman (drums, song), Lars Ireblad (tuba), Gösta Colliander (piano, accordion) and Christer Wiklander (banjo, tenorguitar).

Drummer Bertil Ekman talks between the song about everything and nothing. He has lots of humour. I don't know what he does for a living but perhaps he's a salesman, this night he sold jazz and if you like traditional jazz Mississippi Seven is an offer you can't refuse.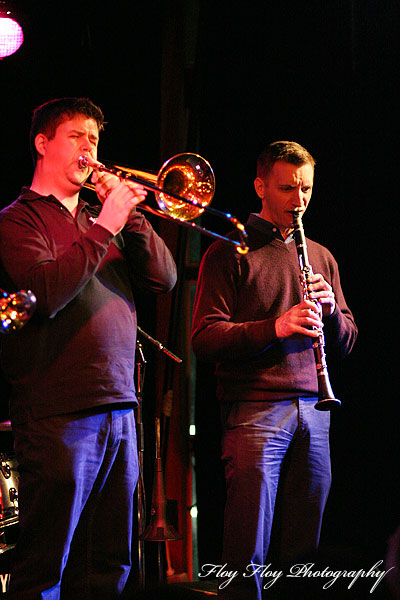 This time they also had a guest player, Anders Nelson on clarinet. Anders is one of the founders of the band.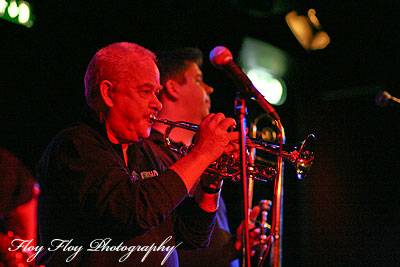 The band claims that they are the only band that has a river named after them...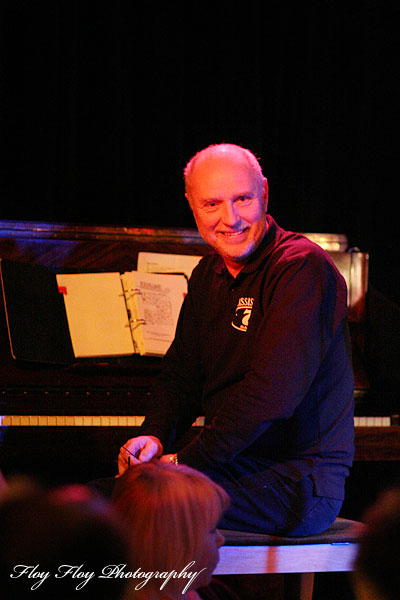 The photos are taken by me and may not be published elsewhere without my permission. Contact me if you want to license them.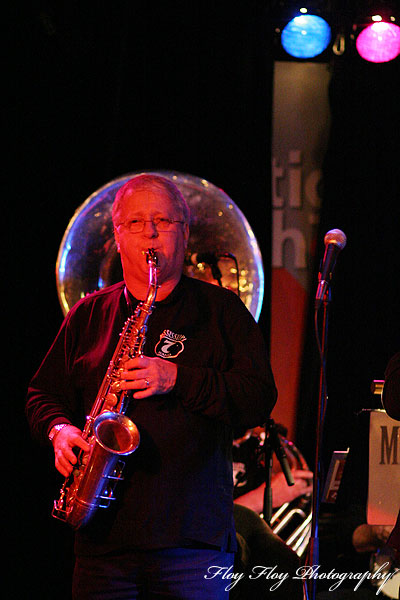 Have you heard Mississippi Seven? What do you think of them? Tell me.