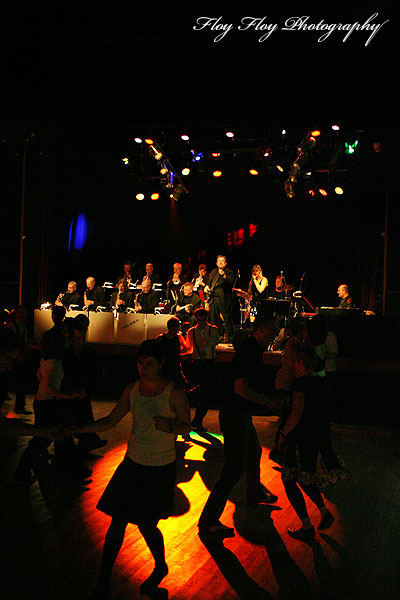 Last Saturday, the big band Palladium played at Grand Swing Night in Uppsala at a dance arranged by Swingkatten. The band plays swing but is also very influenced by jump blues.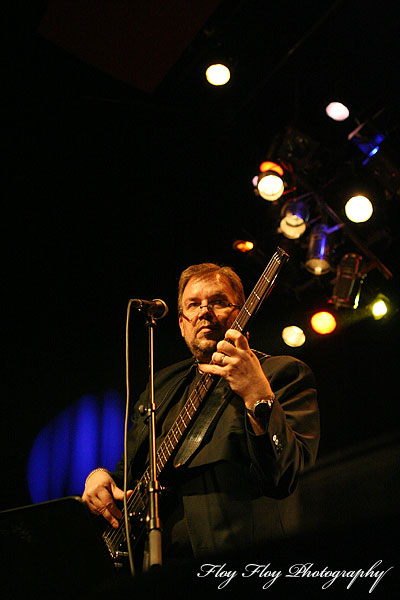 It was a very good night and I had fun dancing both lindy and balboa. A few couples also danced foxtrot. Folks, remember that foxtrot can be a good dance to do if a really fast song comes along and you don't want to lindy hop to it but you don't know balboa. Foxtrot is also great for slow songs.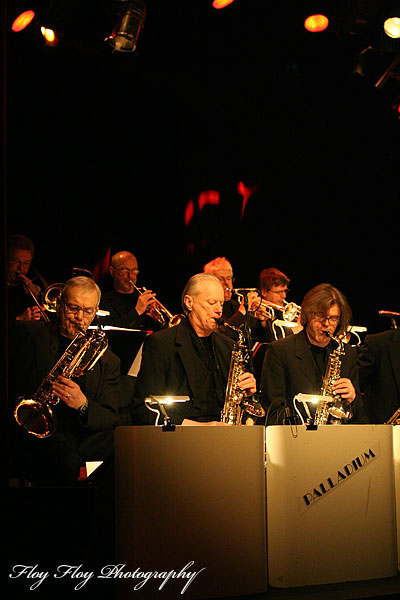 When I took a small break to cool down I photographed the band and the dancers (surprise! not.). I know people see me photograph a lot and wonder where the pictures all end up. Well, some of them make it to this blog and some of them I send directly to the people in them. If you think you might have been in front of my camera lens, send me an email and ask me. I'm still looking for a good way to share more photos.

I'm also selling and licencing my photographs, I might have the picture for you in my archive.

If you like my style you can hire me for a photo shoot. Although I mostly show jazz concert pictures here, I photograph all kinds of things, but I prefer to photograph people.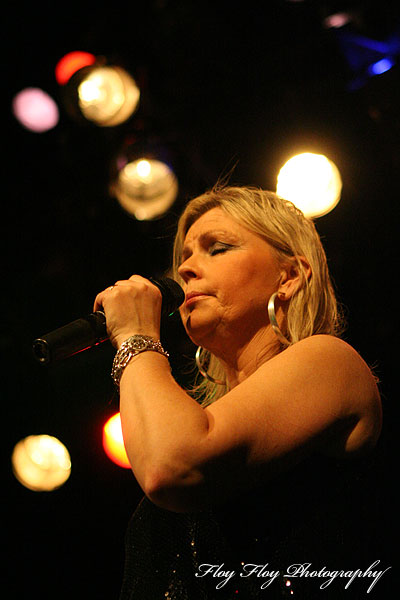 The photos are taken by me and may not be published elsewhere without my permission. Contact me if you want to license them.

Were you at Grand Swing Night with Palladium? What did you think of the band? Tell me.