Phontrattarne is one of Uppsalas best big bands. On Saturday they held a concert at Stora Torget in Uppsala and gave a preview of what they will perform at their Grand Show at Reginateatern between 10th and 17th of May.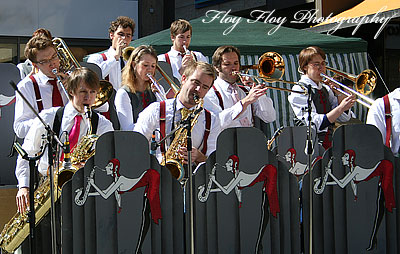 The shows are usually great fun for any swing music lover, this band know how to entertain and have a lot of good singers.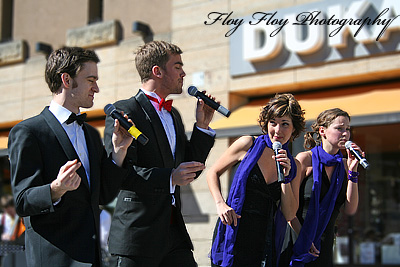 They showed new number based on the song "The Charleston". A fun choreography with all the charleston moves and of course a lot of cute dancers.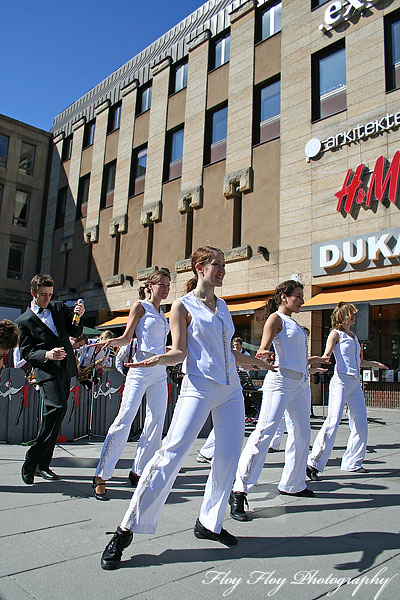 Phontrattarnes Grand Show is a must see. Make sure to see it in May. The photos are taken by me and may not be used elsewhere without my permission.

Are you planning on see Grand Show at Reginateatern? Tell me.