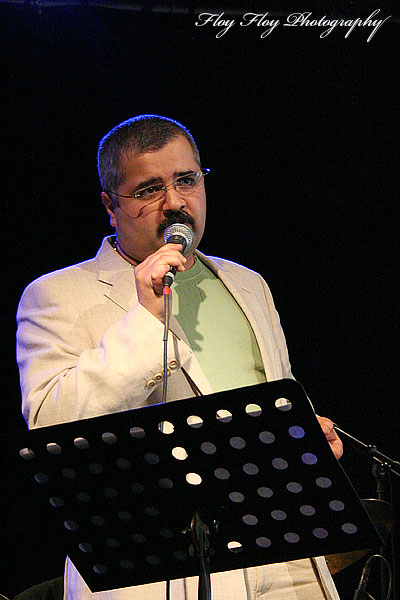 Yesterday Buba Jazz Band played at a concert at Katalin and all that jazz. The concert was arranged by Uppsala Jazz Club. It was a really good concert and coming from a background as a swing dj I was surprised how much I liked the bop jazz songs. Excellent jazz musicians!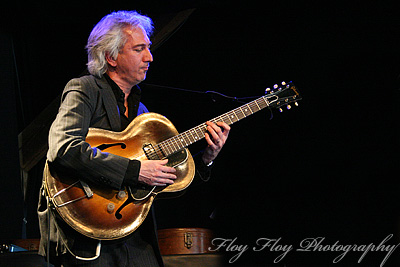 These are some of the songs they played: "Bud Powell" by Chick Corea, "West Coast Blues" by Wes Montgomery, "Foot Prints" by Wayne Shorter, "Blue Monk" by Thelonious Monk, "Grooving High" by Dizzy Gillespie, "Watermelon man" by Herbie Hancock, "Resolution" by John Coltrane, "It's A Reaggy Waltz" by Dave Brubeck, an uptempo version of "Yesterdays" by Jerome Kern, "Moanin'" by Bobby Timmons as well as "Work Song" and "Oleo".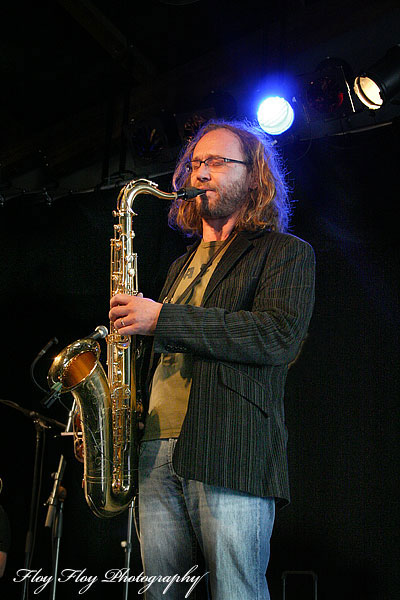 Buba Jazz Band ended the concert with "When My Sugar Walks Down The Street" by Nat King Cole. The songs they played reminded me of one of my favorite albums: In Blue by Karrin Allyson which has both "West Coast Blues" and "Moanin'".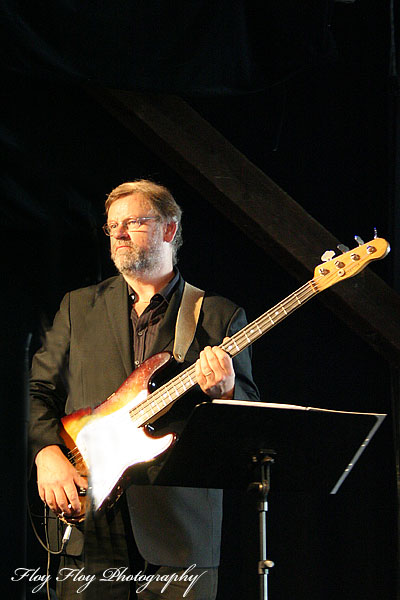 Buba Jazz Band consists of Anar "Buba" Tagyzade (song), Anders Ekholm (saxophone), Max Åhman (guitar), Christian Paulin (bass) and Janne Kullhammar (drums).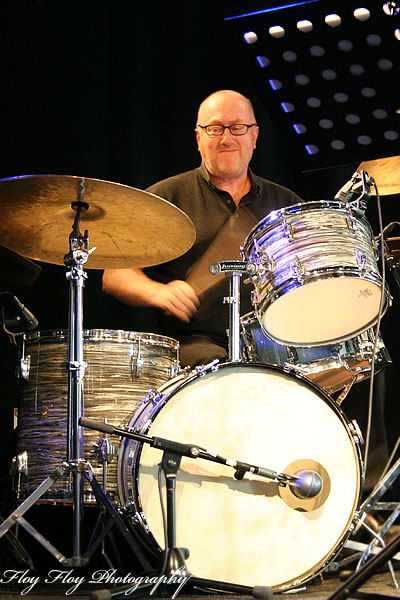 The photos are taken by me and may not be used elsewhere without my permission.

Were you at the concert at Katalin with Buba Jazz Band? What do you think of the concert? Tell me.