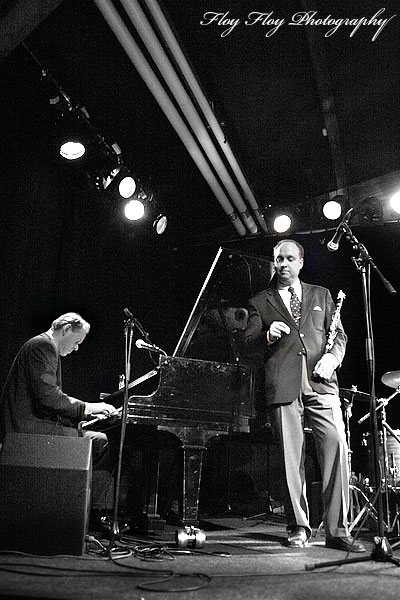 Swedish Swing Society played yesterday at a concert at Katalin and all that jazz. They called the concert: "A Tribute to the Benny Goodman Quartet".

I just have to say: Wow! Fabulous! This is swing music at its best. These guys are so talented. If they come to your town you got to see them. There's so much to like about them. I like the way Ulf Johansson Werre adds intricate textures on the piano and still keeps it swinging. I enjoy the rhythms that Björn Sjödin lay down with his drums and the joy that he expresses. I like the freshness that Antti Sarpila's clarinet brings and the humour of Lars Erstrand. That's just a few things.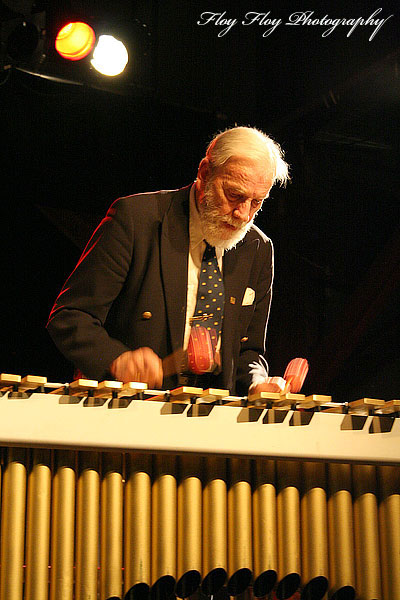 Swedish Swing Society consists of these superb jazz musicians: Lars Erstrand (vibraphone), Ulf Johansson Werre (piano), Björn Sjödin (drums) and Antti Sarpila (clarinet).

Some of the songs they played: Winter Swing, Dizzy Spells, Fooling Myself, Some of These Days, Three Little Words, Runnin' Wild, Please Don't Talk About Me When I'm Gone, (Sweet) Embraceable You, All The Things You Are, Tiger Rag and Sweet Georgia Brown.

All songs were excellent, but if I have to choose my favorite song of the evening it has to be Nagasaki. It is such a high energy song.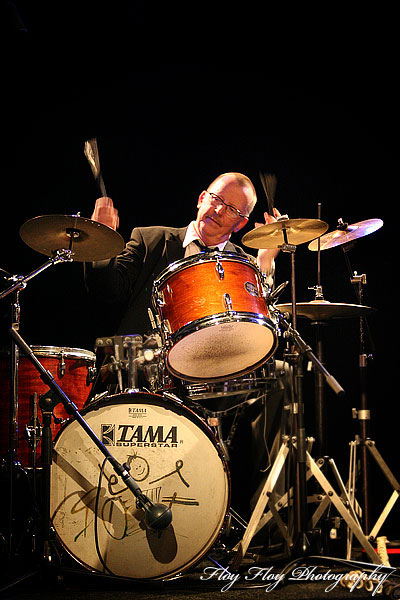 The photographs are taken by me and may not be used elsewhere without my permission.

Did you see the concert with Swedish Swing Society? What did you think? Tell me.