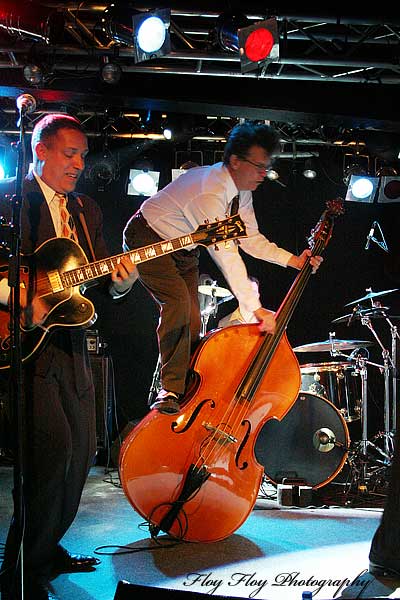 Royal Crown Revue played yesterday at Debaser. They played good neo swing with a lot of energy. A very professional and entertaining band with very talented musicians. I had a good dance with M. When the band played the song Harlem Nocturne there were even a little burlesque number with three girls from Stockholm.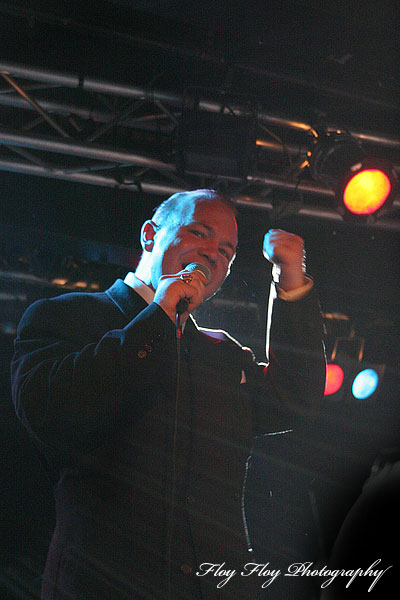 I went to the concert with members of the rhythm & blues band Sweet Emma & The Mood Swingers, who by the way will play at Stampen in Stockholm tonight. A lot of the audience were also into vintage fashion and dressed sharply, they were really good looking. Very nice!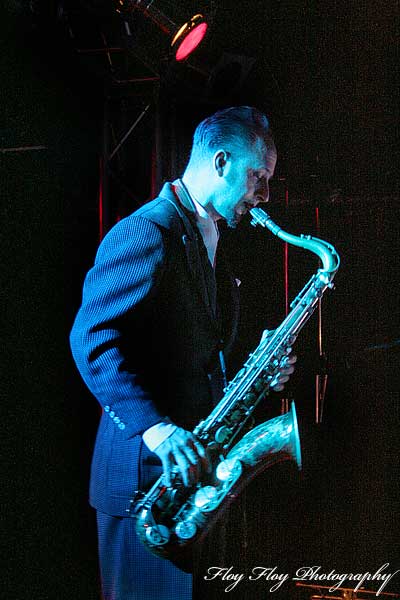 The photos are taken by me and may not be used elsewhere without my permission.

Where you at the concert with Royal Crown Revue? What did you think of them? Tell me.