George Nistor and his Quartet played at Uppsala Winter Camp in February. This is a picture from my archive. Expect more photos of them later on.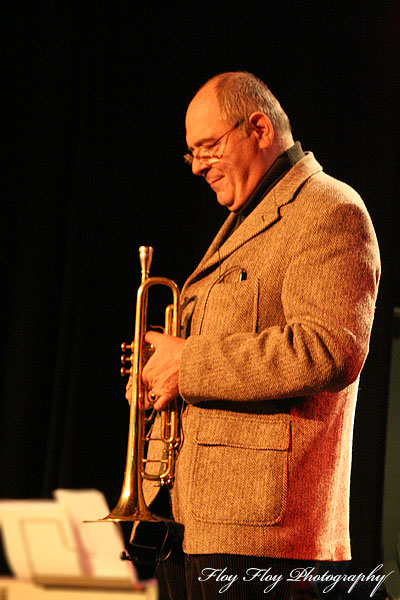 The photo may not be used elsewhere without my permission.

Were you at the dance at the Uppsala Winter Camp where George Nistor Quartet (GNQ) played? What did you think of GNQ? Tell me.