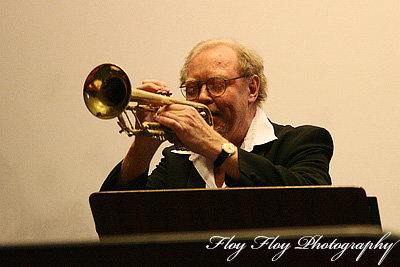 Today the jazz group Måndagsgruppen will play swing, bebop and mainstream jazz at Grönvallsalen at entrance 70 at Akademiska sjukhuset (the university hospital) at 17:00. Free!

Måndagsgruppen consists of Bosse Broberg (trumpet), Sture Lundén (trombone), Ulf Lindsjö and Lars-Olof Naessén (saxophone), Håkan Hedstrand (piano), Curt Andersson (bass), Richard Johnsson (drums) and Mikael Jansson (song).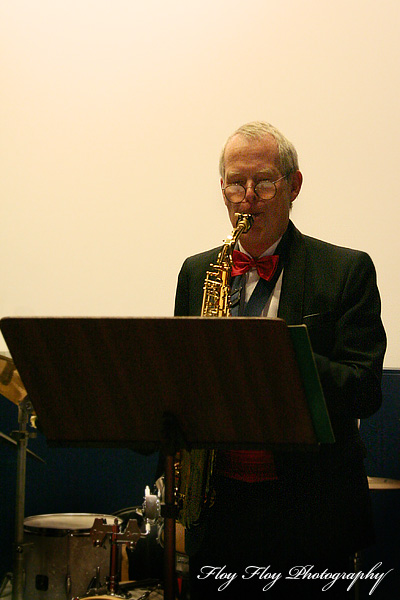 The photos are taken by me and may not be published elsewhere without my permission. Contact me if you want to license them.

Have you heard them before? What do you think of them? Tell me.