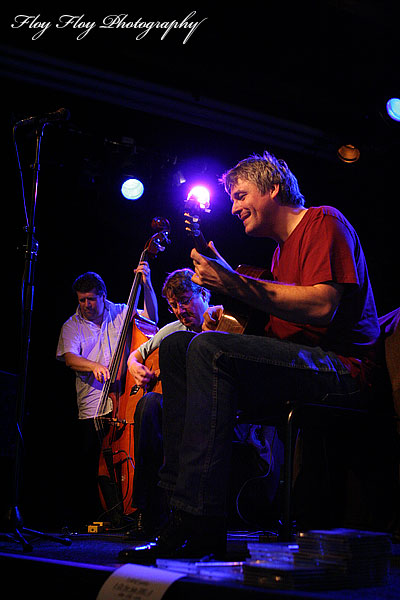 Today the band Hot Club De Norvege played gypsy jazz in the style of Django Reinhardt at a concert at Katalin and all that jazz. The concert was arranged by Uppsala Jazz Club.

It was a great (grejt!) concert and if you like this kind of music you should see and listen to the band if they are in your neighbourhood.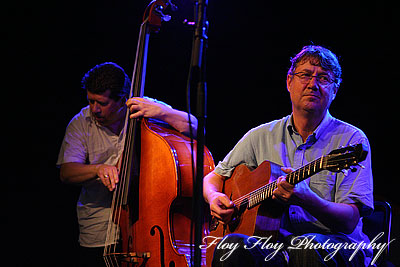 Hot Club De Norvege consists of Jon Larsen (guitar), Finn Hauge (violin and harmonica), Per Frydenlund (guitar) and Svein Aarbostad (bass).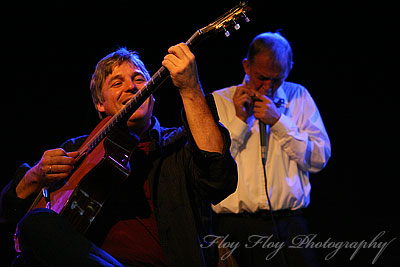 The photos are taken by me and may not be published elsewhere without my permission. Contact me if you want to license them.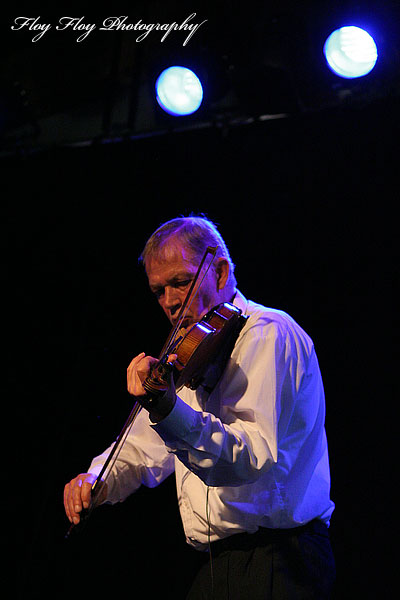 Were you at the concert with Hot Club De Norvege? What do you think of them? Tell me.