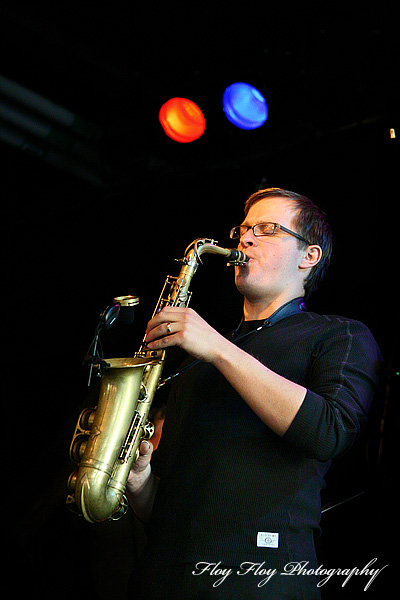 On Saturday Fredrik Kronkvist Quartet played at a concert at Katalin. Two of the original musicians in then band were temporary replaced with other musicians.

The photos are taken by me and may not be published elsewhere without my permission. Contact me if you want to license them.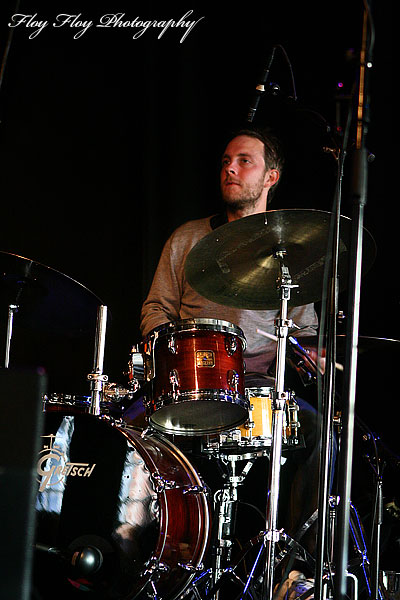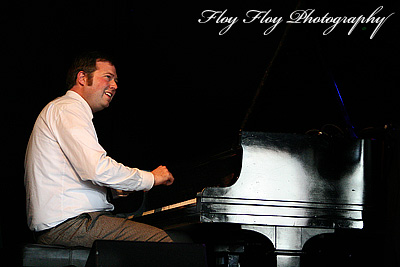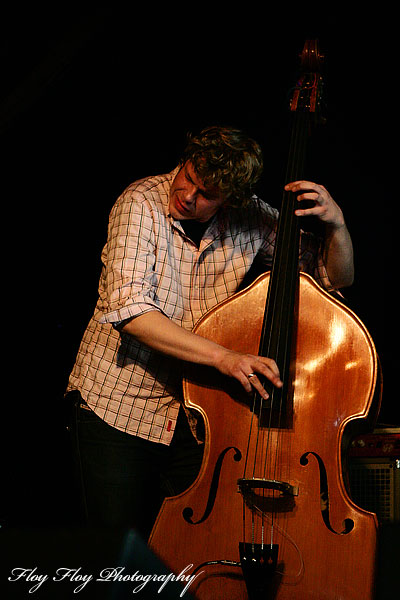 Where you at the concert? What did you think of Fredrik Kronkvist Quartet? Tell me.