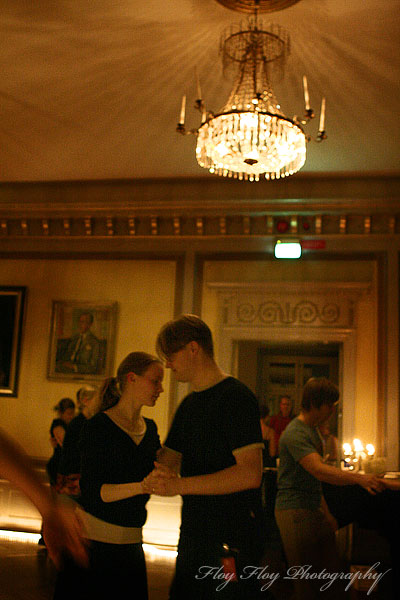 On Tuesday it was once more time to dance at Cats Corner at Uplands nation. Many people came out to dance and I felt the room was full of good energy. I had a nice dance with V. who just started dancing two weeks ago. Hey, all beginners! Come and dance you too, we would like to meet you.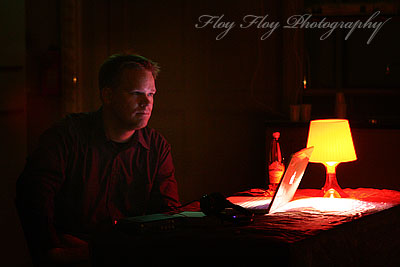 David Kågedal was the swing dj of the night. Best song that night was "Evening" with Count Basie and (I think) Joe Williams.

A journalist from a magazine came and visited and I'm curious what the the article will look like. I was hoping that their experienced photographer would also have been there so I could have seen how he was working.

The photos are taken by me and may not be published elsewhere without my permission. Contact me if you want to license them.

Were you there? What do you think of the evening? Tell me.