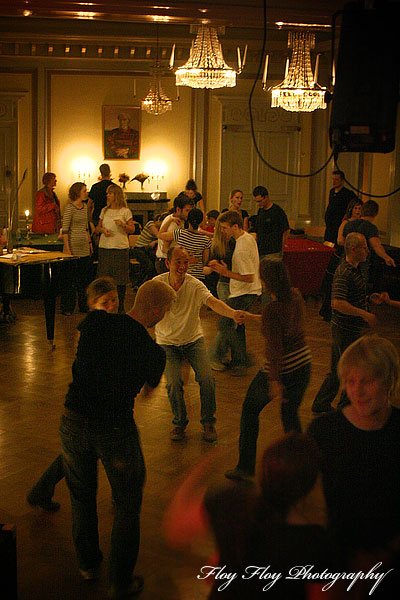 On Tuesday Cats corner took place again. I decided to devote a little more time to take pictures, but it's hard to take photos because of the dim light. The auto focus has a hard time and once it has focus, well then the dancing couple that you tried to photograph has moved a distance. Not to mention motion blur and camera blur. Social dance is one of the hardest things to photograph. Even though I'm pretty good at anticipating peak moments, it's not a choreographed dance as it is on a stage. If you're good at this, you're a really good photographer.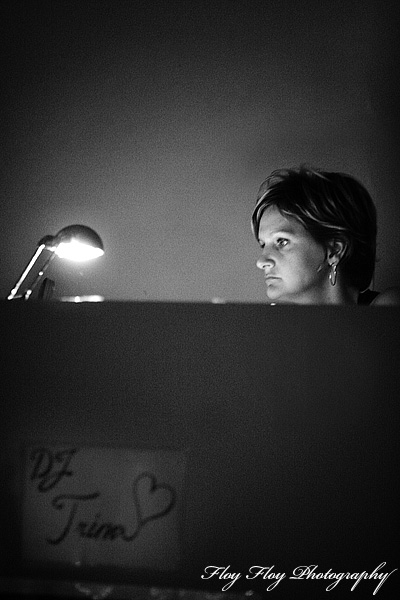 People ask me if I can't publish more photos and the answer is that I'm searching for a good webpage platform for displaying the photos. But until then, I'll just post a few the best photos here.

Trina Dobbs was djing and she played a very good version of Flat Foot Floogie by some jug band.

The photos are taken by me and may not be published elsewhere without my permission. Contact me if you want to license them.

Where you at Cats Corner? What did you think of the evening? Tell me.