Last Sunday swing dancers and jazz lovers took the steam train Lennakatten out to Länna outside Uppsala for a dance picnic. We had a wonderful weather, probably the last varm sunny day of summer.

This was the third year in a row we did dance picnic and every year the orchestra Canal Street Syncopators have played their music for us. It was great to hear that they picked up the song Cavernism, I danced with one of my favorite followers to that song.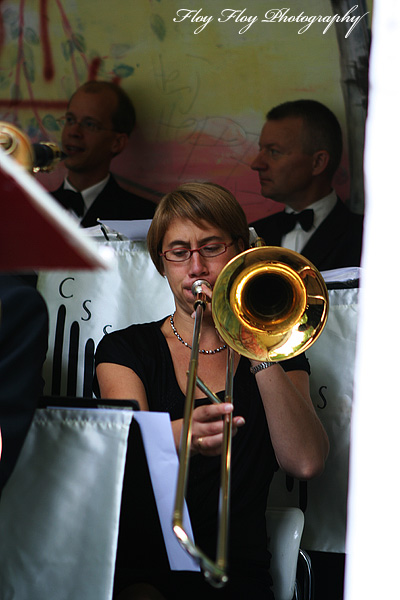 Before the band played we had taster lessons in partner charleston and solo charleston. I was the sound technician of the day so I set up the sound system and mixed the band. After the band ended I stayed behind the sound table and dj:ed a couple of hours.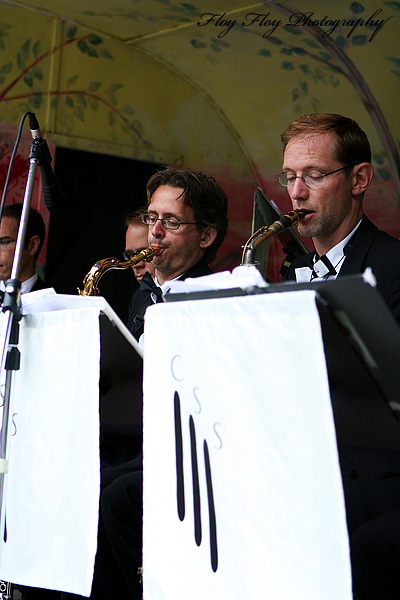 The photos are taken by me and may not be published elsewhere without my permission. Contact me if you want to license them.

Where you at the dance picnic at Kopphagens dansbana? What did you think of the day? Tell me.