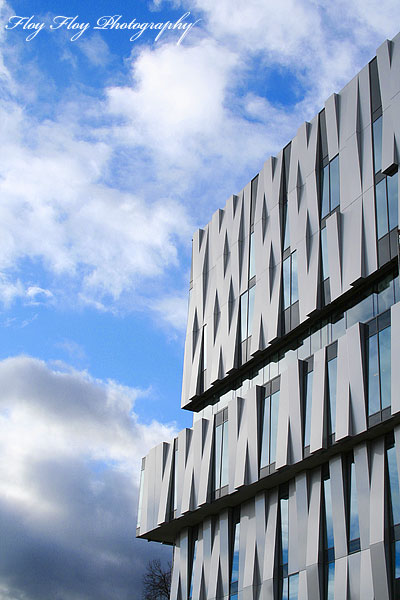 Yesterday I attended a presentation of the new consert and congress hall in Uppsala: Uppsala Konsert & Kongress, also known as Musikens hus (House of Music). The meeting was arranged by Musikens Hus vänner (Friends of House of Music).




The building of a new concert and congress hall has been debated a long time but now the building is soon completed. In a couple of months time they are ready to move in and it will be inaugurated September 1st.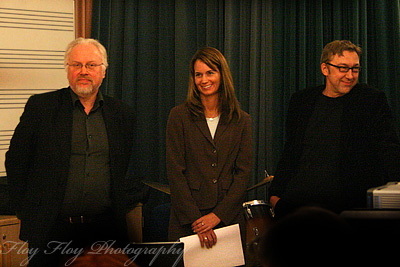 Magnus Bäckström (CEO), Cecilia Jordan (Congress project manager) and Göran Persson (CMO) presented what is happening right now and what will happen once the building is inaugurated.

All people from Uppsala Konsert & Kongress radiated with enthusiasm and passion for the house and they seemed to have a great time working together. This will become a great creative meeting spot in Uppsala. Although there are some concerns,




I would dare to say that this is the best thing that has happened in Uppsala in over a decade. I'm excited and can't wait till it's finished

.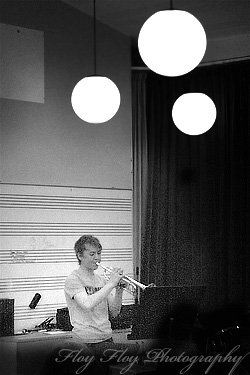 As part of the evening Musikens hus vänner awarded two young musicians with a scolarship. One of them was trumpeter Henrik Grim (also seen at
Youth Jazz Contest
as a member of the
Silver Sextett
). Henrik Grim played a classical piece and then the jazz standard Autumn Leaves.
The scholarships was handed over by the chairman of
Musikens hus vänner
: Ola Carlsson. Unfortunately I didn't catch the name of the flute player that also got awarded, please tell me her name.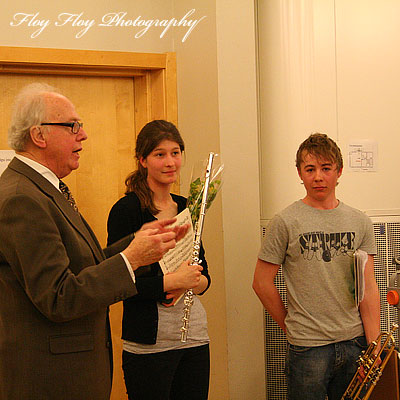 The photos are taken by me and may not be used elsewhere without my permission.
What do you think of
Uppsala Konsert & Kongress
?
Tell me
.