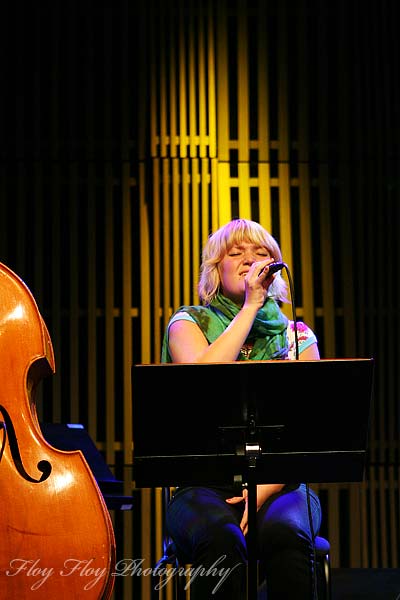 TriAngel played soft vocal jazz but with a modern edgy touch. You can hear more what they sounded like on singer Anna-Karin Westerlunds Myspace page. The group also consists of Hampus Nordgren (bass) and Marko Savela (guitar).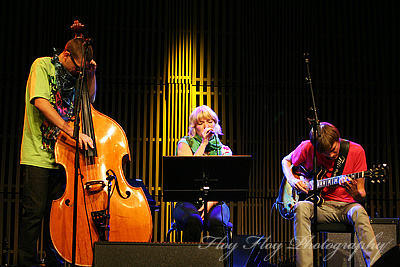 The photos are taken by me and may not be published elsewhere without my permission. Contact me if you want to license them.

Did you see TriAngel at the opening of Uppsala Konsert & Kongress? What did you think of them? Tell me.