Last week I listened to Lars Erstrand Four when they played at the outdoor stage at Parksnäckan in Uppsala.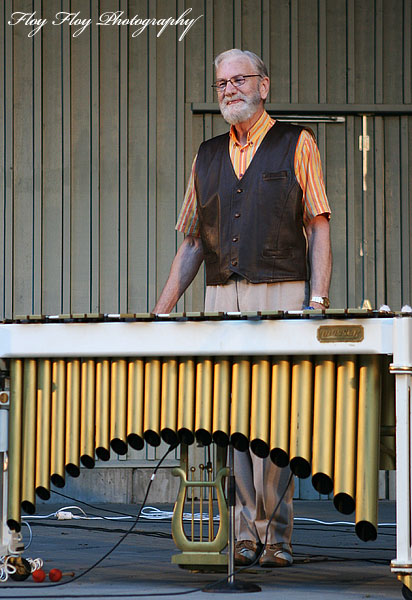 They played the songs: "Beautiful Friendship", "Cherokee", "The Things We Did Last Summer", "Do You Know What It Means To Miss New Orleans", "I Want To Be Happy", "I Found A New Baby", "Satin Doll", "It Might As Well Be Spring", "When You're Smiling", "All The Things You Are". My favorite song for the evening was "Timme's Blues". A really swinging song with great rhythm.

The featured guest, jazz fiddler Gunnar Lidberg, was great and played some songs by Svend Asmussen.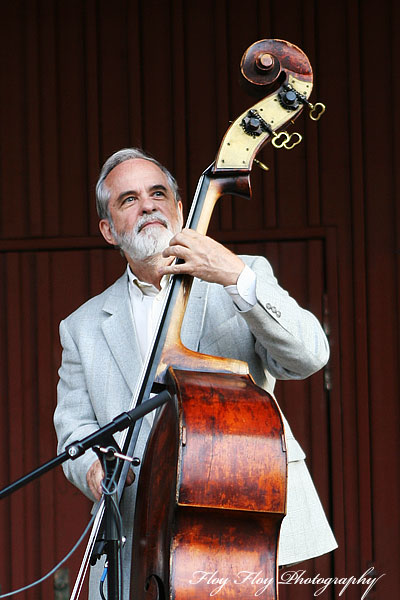 During the talk between the songs I found out that there have been an outdoor dancing place a few hundred meter south of Parksnäckan where there nowadays is a mini golf course. The dancing place was run by a woman named Saga Hedén. I would be fun to know more about this place, do you know something? Please tell me.

It would be nice to have an outdoor dancing place here in Uppsala during the summer. We dance at quayside every now and then but a place with a roof in a sunnier location would be great. A place for dancers of all kinds of dances to use. I have an idea that I would like to pitch to the city council, but that would take some work, if you're interested in helping me, let me know.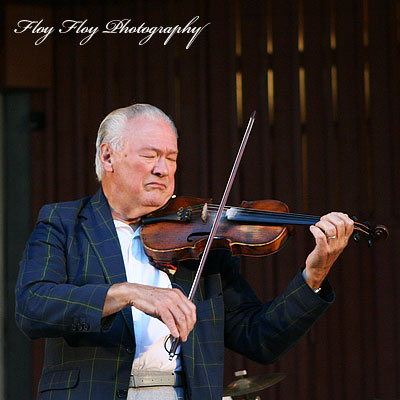 Lars Erstrand have met his idol Lionel Hampton several times and one time Lionel Hampton gave him this advice:

"If you got an audience that doesn't want to go home, just play a really slow ballad."
Consequently, the band ended the concert with "A Nightingale Sang In Berkeley Square".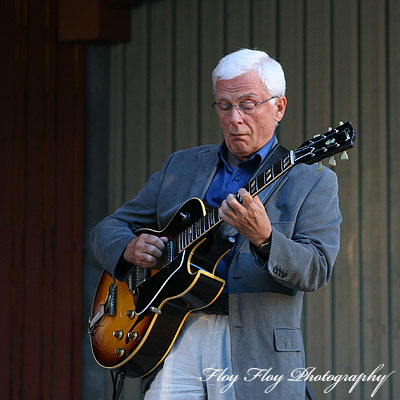 The photos are taken by me and may not be published elsewhere without my permission. Contact me if you want to license them.
Have you heard
Lars Erstrand Four
? What do you think of them?
Tell me
.