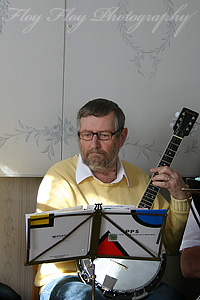 Crescent City Jazz is a trad jazz band from Uppsala and they had a concert yesterday at Stabbygården.

They played, among other songs: When You're Smiling, Royal Garden Blues, Please Don't Talk About Me When I'm Gone and Jelly Roll Blues. They also played some of Gunnar Ekbohms own compositions.

Crescent City Jazz consists of: Gunnar Ekbohm (clarinet), Arne Andersson (cornett), P-O Östergren (trombone), Göran Carenbäck (tuba) and Jörgen Berlin (banjo).

About the name of the band: Crescent City is another name for New Orleans where much of the music they play originated. The name also plays with words in another way: until 1960 Uppsala was the town is Sweden which manufactured the most bicycles in the land and one brand was called Crescent.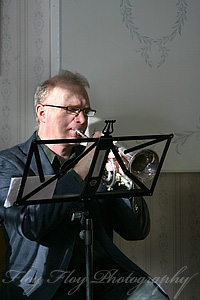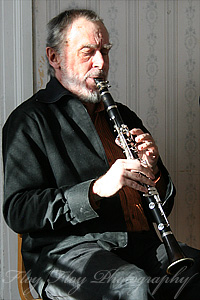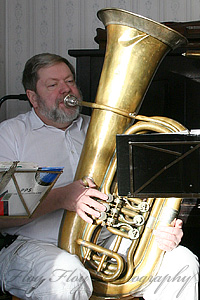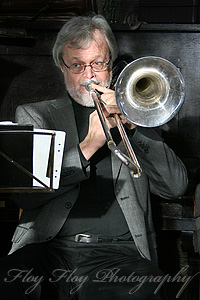 The photos are taken by me and may not be used elsewhere without my permission.

Have you seen Crescent City Jazz? What do you think of them? Tell me.