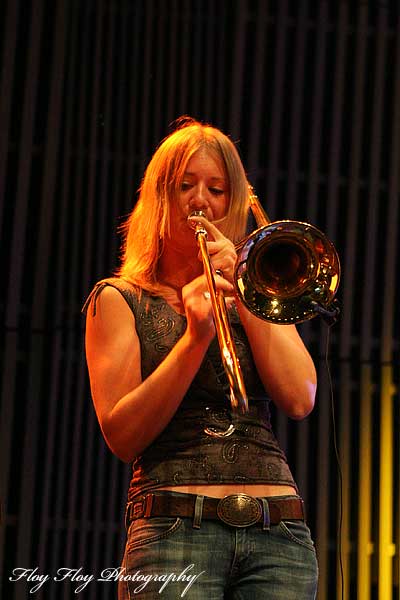 The Silver Sextett is a group of young jazz musicans that I first wrote about in connection with Youth Jazz Contest. Yesterday they performed at the opening of Uppsalas new concert hall: Uppsala Konsert & Kongress.

It's estimated that more than 10000 people in Uppsala took the chance to see what the new building was like.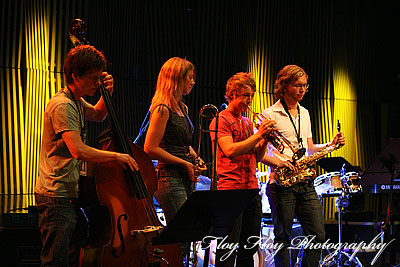 The Silver Sextett played, among other songs, Night in Tunisia and It Don't Mean A Thing. It sounded very good.

The photos are taken by me and may not be published elsewhere without my permission. Contact me if you want to license them.

Did you hear the Silver Sextett yesterday at Uppsala Konsert & Kongress? What do you think of them? Tell me.