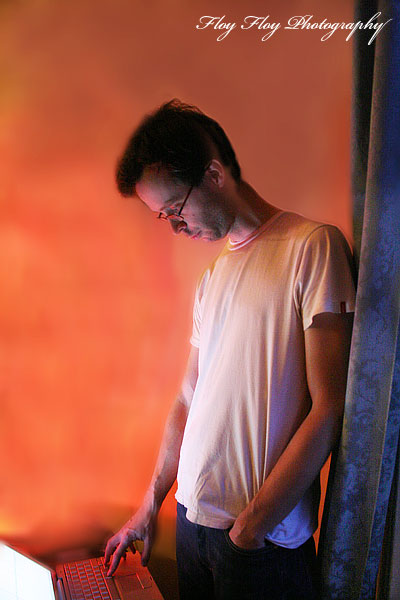 Since there is no dance at Dekadans tonight, here is a photo from Dekadans last week of swing dj Patrik Öhrström. One song I really liked from his set was Big Shoe from the Duke Ellington/Johnny Hodges album "Side by side".

The photo may not be used elsewhere without my permission. Contact me if you want licence the photo.

Where you at Dekadans last week? What did you think of the music? Tell me.