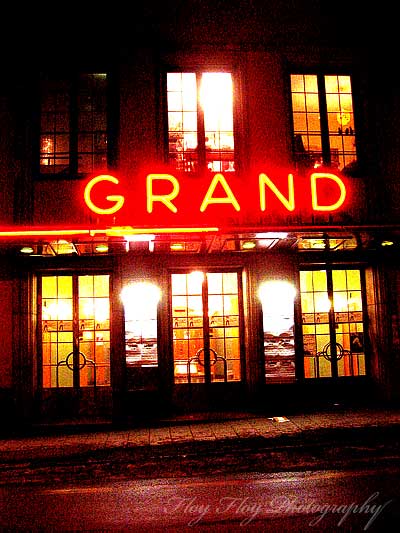 Don't miss Grand Swing Party tonight!

Four swing djs: Emelie, Trina, Patrik and Henrik (Thats me!) will entertain you with the best swing music. Dance lindy hop, balboa, foxtrot or whatever the music tells you to do.

I got some new great music that I'm exited to play for you.

Entrance fee 50 kr (30 kr if you're dressed in white tie attire for the spring ball).
Grand is located at Trädgårdsgatan 5, Uppsala. Time: 20-01.

Welcome!

If you got any requests what you'd like me to play, tell me.

The photo is taken by me and may not be used elsewhere without my permission. Contact me if you want licence the photo.