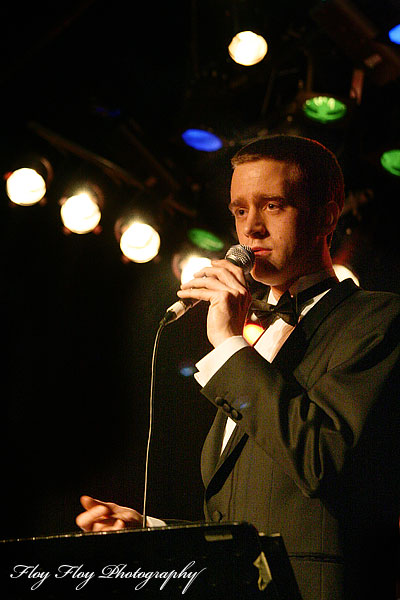 The big band Phontrattarne is having their premiere of their Grand Show at Reginateatern tonight. The show is played between the 10th and the 17th of May. Some of the shows are sold out so be sure to get some tickets while they are available.




Here is some photos of members of Phontrattarne that I took when they played at Uppsala Winter Camp. The photos may not be used elsewhere without my permission. Contact me if you want licence the photos.

Will you go to the Phontrattarne Grand Show? Have you already seen it? What do you think of it? Tell me.