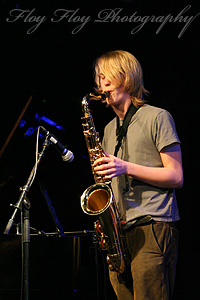 The jazz band Nkiru played at a concert yesterday at Katalin and all that jazz.

The concert was arranged by Uppsala Jazz Club.

The band played melodies by John Coltrane, Bill Evans, Don Cherry, Cole Porter and Ornette Coleman.

They also played one of their own compositions.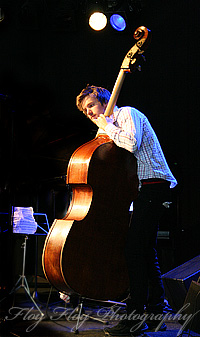 Band members: Andreas Larsson (drums), Niklas Fernqvist (bass), Jakob Gustavsson (saxophone) and Alexander Zethson (piano).

The photos are taken by me and may not be used elsewhere without my permission.

Where you at the concert? What did you think of it? Tell me.