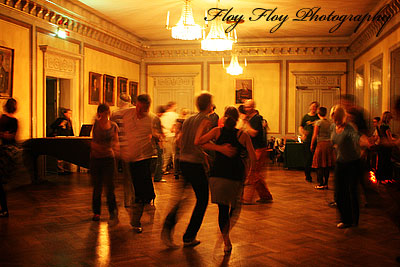 Tonight, Patrik Öhrström from Stockholm is djing swing music at Cats Corner. Patrik last dj:ed here in Uppsala in the spring. It's great to hear a wide variety different dj:s.

Cats Corner is located at Uplands nation at St. Larsg. 11. Time 20-23. 20 kr.

The photo is taken by me and may not be published elsewhere without my permission. Contact me if you want to license it.