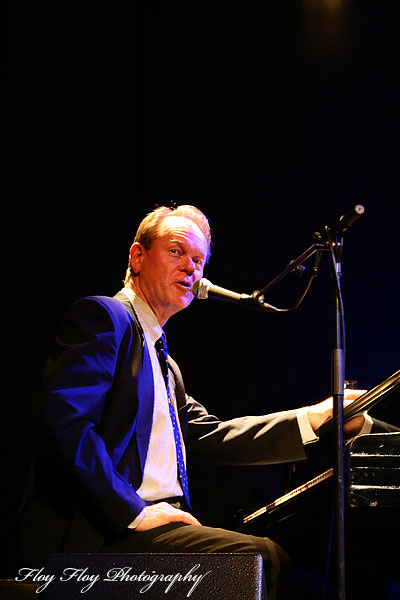 One of the largest jazz concerts of the autumn here in Uppsala will take place on Saturday Nov 10th, it's properly named Great Jazz Party.

Great Jazz Party is the work of Ulf Johansson Werre where he handpicks the greatest jazz musicians in Sweden to form an 17 piece orchestra called "Ulf Johansson Werre Big Band Explosion".

This is the 7th year that Great Jazz Party is performed, earlier years there have been a theme to the concert but now there is no theme which gives Ulf Johansson Werre more artistic freedom for the concert.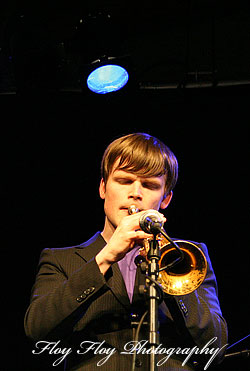 Big Band Explosion consists of:



Saxophone/clarinet/flute:
Johan Hörlén, Klas Lindquist, Klas Toresson, Ulf Andersson, Erik Nilsson
Trumpet/flugelhorn:
Jan Kohlin, Karl Olandersson, Stig Persson, Svante Halldin
Trombone:
Olle Holmquist, Karin Hammar, Mats Hermansson, Sven Larsson
Guitar : Andreas Pettersson
Bass: Tommy Johnson
Drums: Mats Engström
Piano/trombone: Ulf Johansson Werre

Also performing together with the band is the excellent blues singer
Louise Hoffsten
(who is also a great harmonica player) and the vocal group
Vocation
.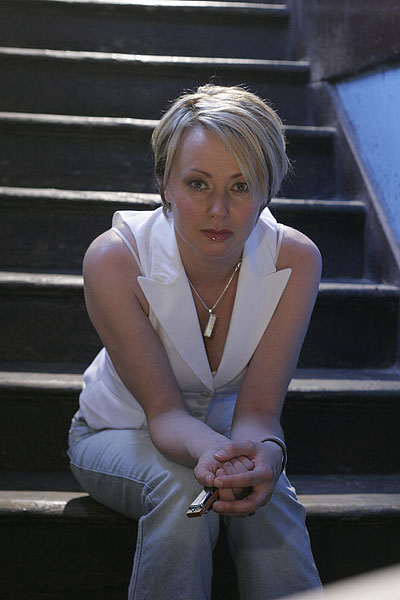 I hear that the concert is sold out, but if you're lucky you might find a ticket.
The photos are taken by me (with the exception of the photo of Louise Hoffsten) and may not be published elsewhere without my permission.
Contact me if you want to license them
.
Are you going to Great Jazz Party at
Uppsala Konsert & Kongress
? What are your expectations?
Tell me
.