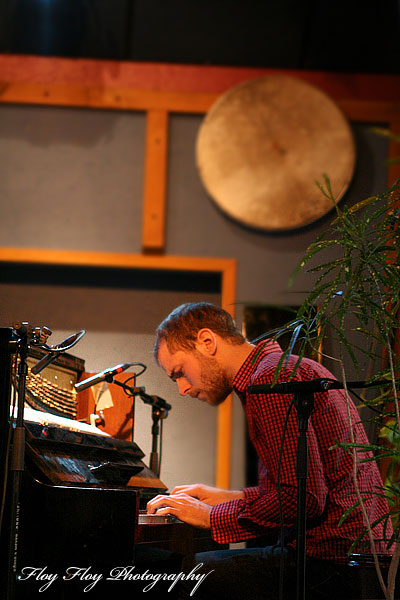 Last Saturday the jazz band Pidgin had a concert at Hijazz in Uppsala. The concert was arranged by Uppsala Jazz Club.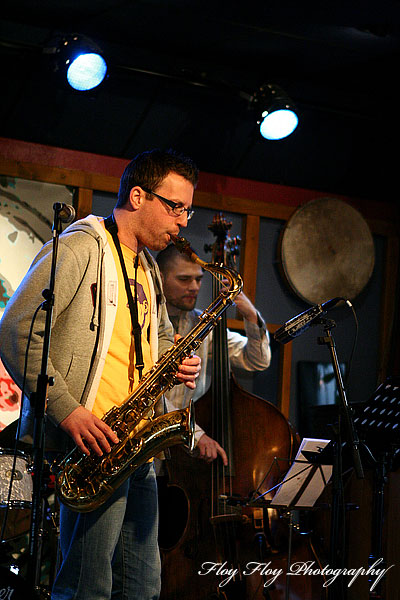 Pidgin consists of Joakim Simonsson (piano), Pär-Ola Landin (bass), Thomas Opava (percussion), Daniel Olsson (drums) and Joakim Milder (saxophone). This time Joakim Milder was replaced by Fredrik Nordström.

Pidgin plays very soft and lyrical jazz. From my point of view I also sense a touch of Swedish folk music. Most songs were composed by Joakim Simonsson.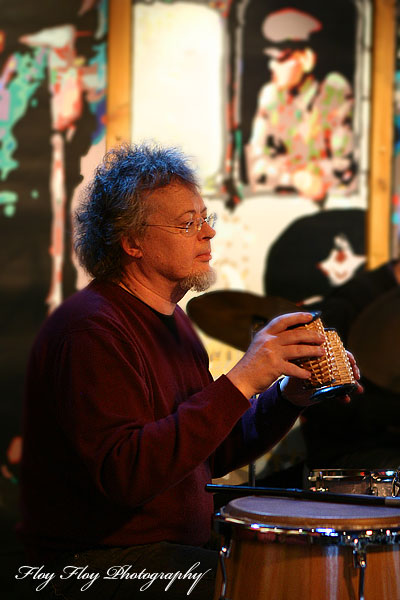 The photos are taken by me and may not be published elsewhere without my permission. Contact me if you want to license them.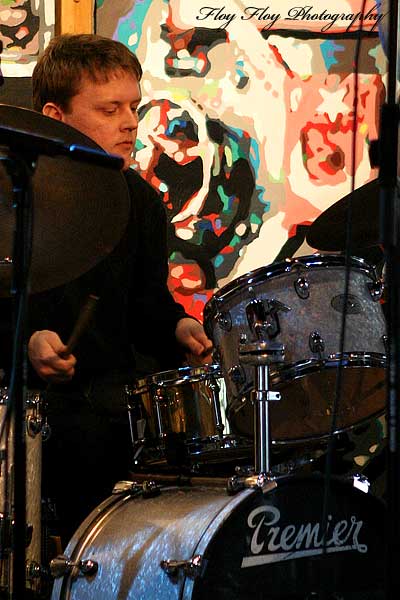 Have you heard Pidgin? What do you think of them? Tell me.