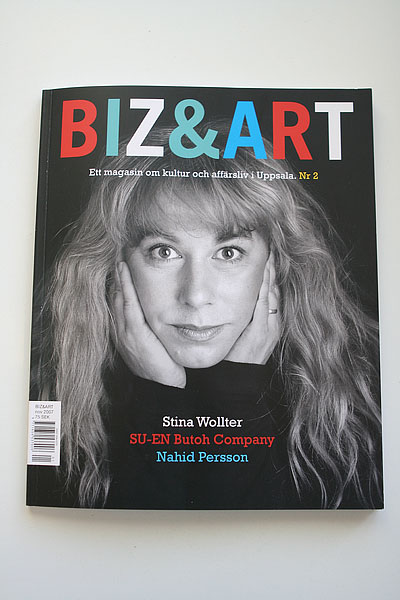 Cats corner, Swingkattens weekly dance night, is featured in a new glossy magazine in Uppsala called Biz & Art. Whee!

I'm one of the persons that are interviewed and I think the article gives a good view of what Cats Corner and the swing dance scene in Uppsala is like. The article has bit and pieces about: lindy hop, balboa, Swingkatten and Herräng Dance Camp. The article hasn't got space to go in depth but it is a nice appetizer for those who are interested in dance.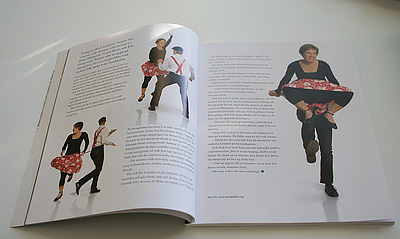 The article got nice photos taken by Stewen Quigley at Q Image.

Issue nr 2 of Biz & Art has also got articles about belly dancing and flamenco. You can buy the magazine at Akademibokhandeln LundeQ at Forumgallerian.

Have you read the article in Biz & Art? What do you think of it? Tell me.