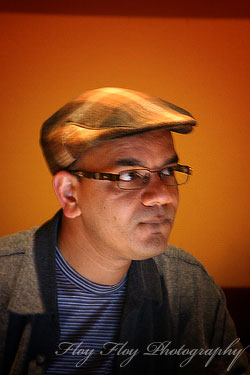 Don't miss swing dj Mohan Pakkurti at Dekadans tonight. Mohan tells us that he has some newly bought music from San Fransisco in his bag that he is excited to play. Dance and enjoy!

The photo of Mohan is taken by me at Uppsala Winter Camp and may not be used elsewhere without my permission.

Have you heard Mohan dj before? What do you think of his music? Tell me.