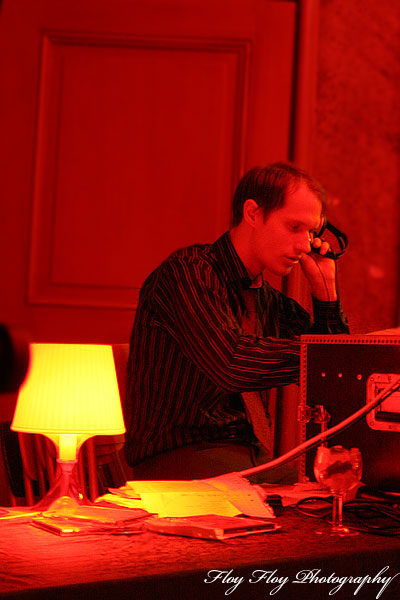 There is no swing dance at Dekadans tonight, so I'm posting a photograph from last week when Ulf Carling was swing dj at Dekadans. But next week it's a dance as usual.

The photo is taken by me and may not be used elsewhere without my permission. If you like, please take a look at my jazz photography.

Were you at Dekadans last week? What did you think of the beginners night? Tell me.