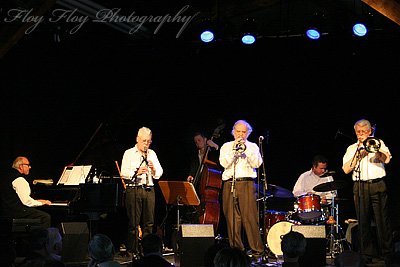 Fyris Jazz Band played hot dixieland jazz at Katalin and all that jazz last Saturday. The concert was arranged by Uppsala Jazz Club.

The band consists of Per-Olov Österholm (cornett), Åke Johansson (clarinet), Jan Löfgren (trombone), Jan Strinnholm (piano), Erik Ojala (bass) and Richard Johnsson (drums).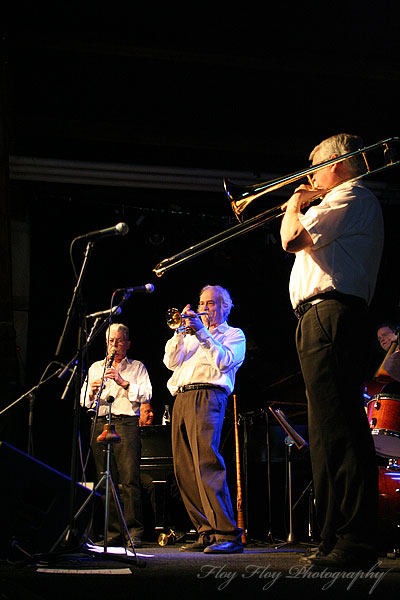 Did you know that Fyris Jazz Band was the very first band to play at Katalin and all that jazz (that is: when Katalin moved to this location just by the central station 7 years ago). This was their second gig here. Per-Olov Österholm welcomed the audience back to their next performance here in 2014.

The concert broke the attendance record for the season.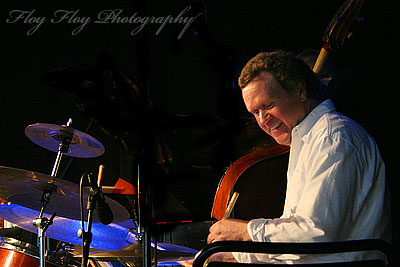 All the photographs are taken by me and may not be used elsewhere without my permission.

Where you at the concert with Fyris jazz band? What did you think of it? Tell me.