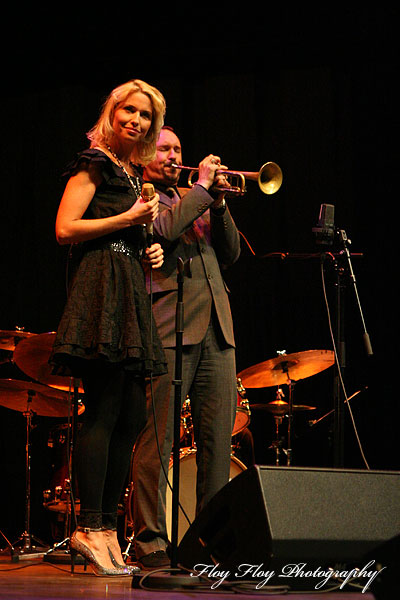 The summer season at Parksnäckan, Uppsala's outdoor scene in the City Garden, has started. Tommorow the jazz singer Viktoria Tolstoy backed up by Uppsala Storband will play at Parksnäckan at 19.30. Tickets cost 150 kr.

Take a look at previous concerts at Parksnäckan.

Stay tuned for a program of all the jazz concerts at Parksnäckan this summer. Oh, yeah, but don't forget that there are many other concerts there as well.

What do you think of Viktoria Tolstoy? Please comment.

The photos are taken by me and may not be published elsewhere without my permission. Contact me if you want to license them.