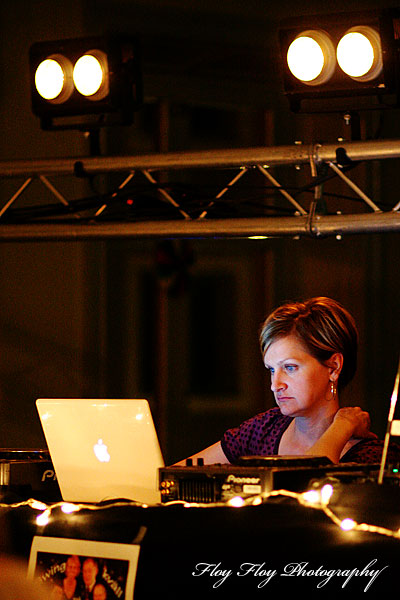 Tonight is the last Cats Corner for the season and the swing dj is Trina Dobbs. There will be some kind of contest during the night.

It has been a great season. I can't tell you enough how good it is to have a weekly dance. I think it raises the dancing level of the entire scene and it also brings the dance scene closer together since there are more opportunities to meet eachother.

I'm really impressed with how many people that has helped organize the evenings, I count to at least 27 persons that have contributed. Thank you so much!

I also love what a variety of swing music we have heard, we've had 13 different swing djs. Some of them came from Stockholm, but most of them were from Uppsala, how cool is that? I hope the newer djs continues to develop their style. The more, the merrier.

I hope that we can continue to develop Cats Corner in the autumn and I hope to get to meet some new friends.

What do you think of this season of Cats Corner? Do you have any ideas for the autumn? Please comment.

The photos are taken by me and may not be published elsewhere without my permission. Contact me if you want to license them.