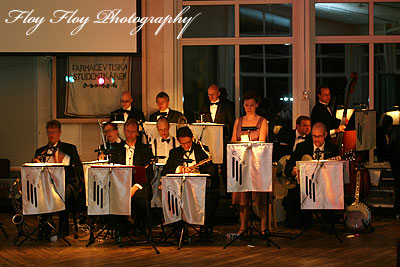 Last weekend I was the official wedding photographer at the amazing wedding of D&A. Everything was perfect, the weather was sunny and warm and D&A just beamed with love and happiness.

After the dinner the floor was cleared and one of my favorite bands, The Canal Street Syncopators, began to play swing and everybody really swung out.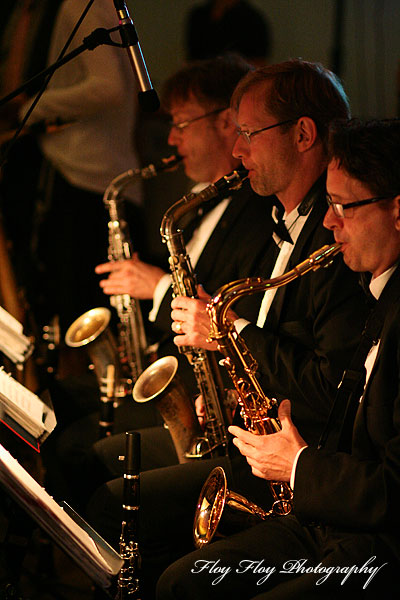 If you need a good swing band for your wedding, give Canal Street Syncopators a call. If you want me to photograph your wedding, send me an email. I love to photograph weddings. :-)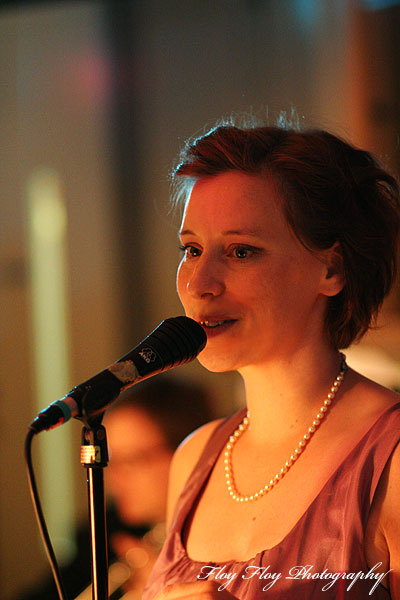 Congratulations D&A!

What do you think of Canal Street Syncopators? Please comment.

The photos are taken by me and may not be published elsewhere without my permission. Contact me if you want to license them.