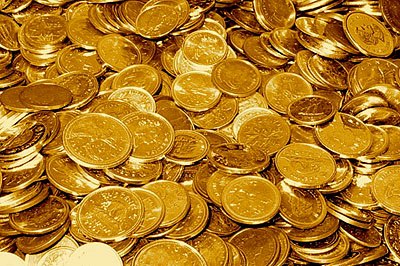 Listening to the Hey Mr Jesse podcast with Jesse Miner and Manu Smith talking about swinging music is like going on a treasure hunt each month and always find a chest full of gold coins. Dig here to download June 2008 episode of Hey Mister Jesse. (~50 MB, mp3)

Look at the show notes for Hey Mister Jesse June 2008 to see what's in the treasure chest of June.

Here are my comments of the month that they featured:



Girls from Mars is phenomenal vocal group that swings like crazy. Their album "Planet Swing" is full of songs that makes you drop everything and get out on the dance floor.

"Jitter Joe" is what I as a dj call a "let's go"-song, a song that you can play after you've played groovier songs for while, signalling that now is the time to bump up the tempo and let loose.

I've been enjoying "Evening" by Count Basie and Jimmy Rushing from Newport 57 for a long time but I think I now have a new favorite version of the song. The version by Girls from Mars is so in the pocket.

You can listen to all the songs from the album on their website http://www.girlsfrommars.com/

Second tip:
Talking about vocal groups, I'd like to recommend the double cd album "The Hottest New Group In Jazz".

The vocal group Lambert, Hendricks and Ross were the group that introduced the concept of vocalese to an wider audience.

Some of the songs are good for dancing: Home Cookin', Cotton Tail (blazing fast with hilarious lyrics) and my favorite: Twist City.

B-B-B-B-Bonus tip:
If you want to hear a swinging song in French, I recommend the song "Désaccord Manouche" by the group Les Primitifs Du Futur from their album World Musette.

It's the only swingin' song on the album which othervise features the musette accordion and waltzes.

What do you think of the June edition of
Hey Mr Jesse
?
Please comment
.