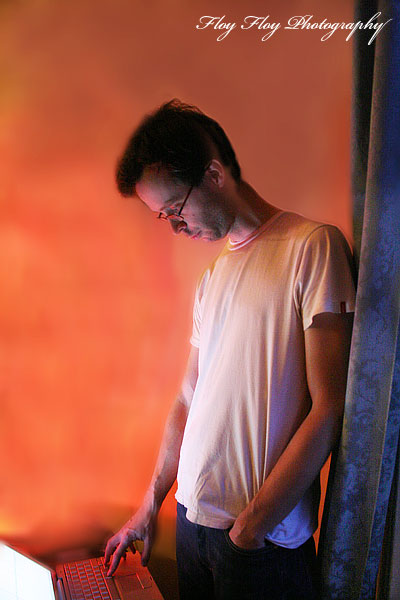 Tonight swing dj Patrik Öhrström from Stockholm will play swing songs at Cats Corner. Patrik djed here in Uppsala last spring when Swingkattens weekly dance was called Dekadans.

I'll be testing some new ways of doing photography tonight. Say hi to me if you want to be a model.

The photo may not be used elsewhere without my permission. Contact me if you want licence the photo.

Have you heard Patrik dj before? What do you think of him? Tell me.