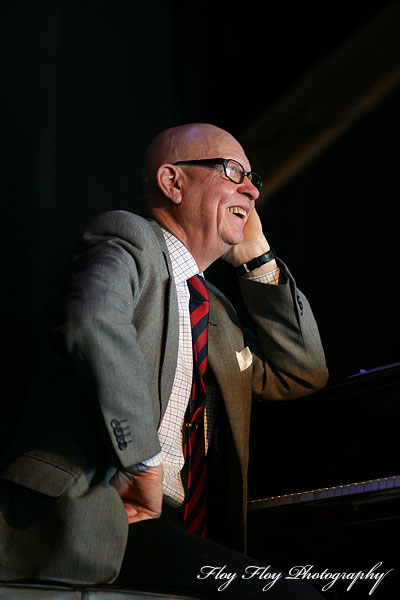 On Saturday I visited a concert at Katalin where Kjell Fernström Kvartett featuring Emily McEwan performed. The concert was arranged by Uppsala Jazz Club.

The quartet consists of Kjell Fernström (piano), Per Nilsson (bass), Jesper Kviberg (drums) and Claes Askelöf (guitar). Together with them they had singer Emily McEwan.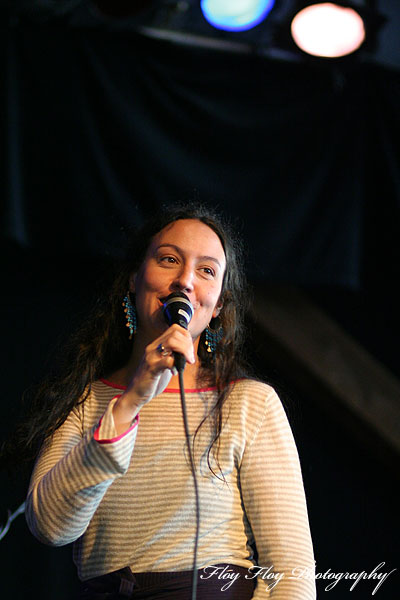 This was a really really good concert. It had a little bit of everything: swingin' jazz, latin jazz, blues and ballads.

Emily McEwan has a beautiful voice and I like to hear more of her. In the middle of the second set, when she had sung "Over the Rainbow", band leader Kjell Fernström remarked: "We could end right now and everybody would be satified". He was right. Fortunatly they kept on playing. I liked the way she kind of danced on stage full of energy when the other musicians played.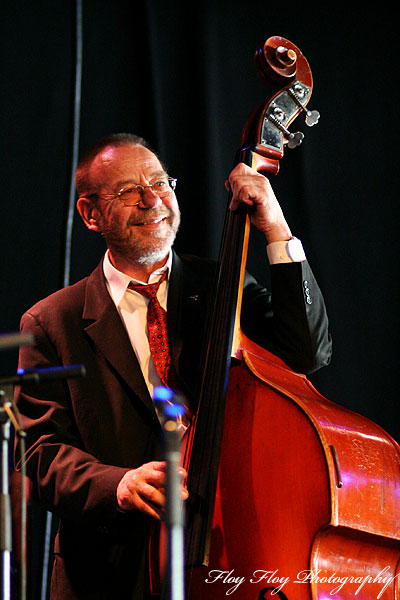 I liked how piano player Kjell Fernström phrased the music. I also like how fun they had playing together.

I wish the band could play at a swing dance at Swingkatten, I think they would be great.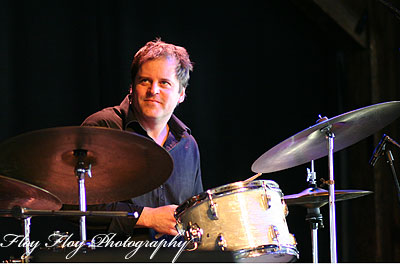 Jesper Kviberg was also here in Uppsala last fall when he played at a concert with Monica Borrfors. The first time I heard Emily McEwan was last spring when she sang at After Work Jazz with Daniel Lantz Trio.



The photos are taken by me and may not be published elsewhere without my permission. Contact me if you want to license them.

Did you visit the concert? Have you heard Emily McEwan & Kjell Fernström Kvartett before? What do you think? Tell me.