This week Cats Corner has once again a swing dj from Stockholm, tonight it is Hans Moberg. I have never heard him so I'm curious what kind of swing songs he will dj.

Below I've added some swing dance photos from last week when Patrik Öhrström dj:ed.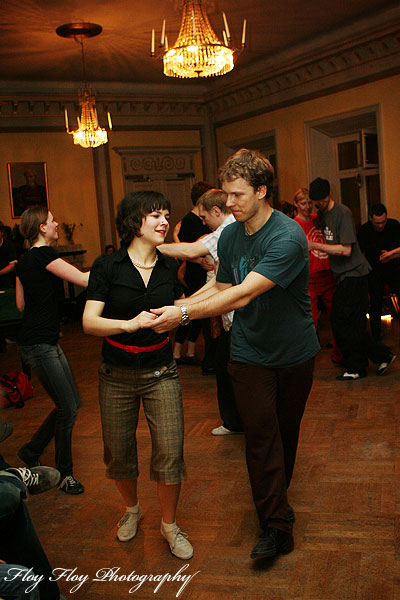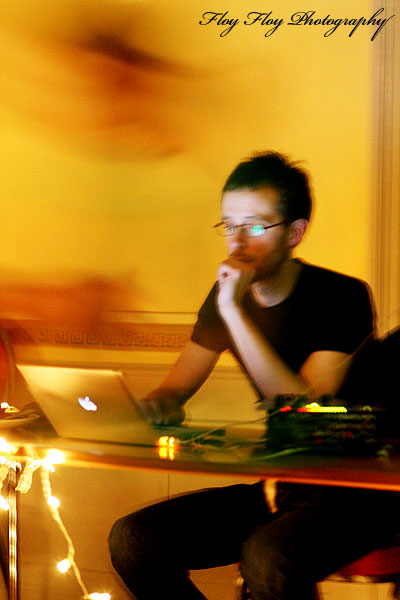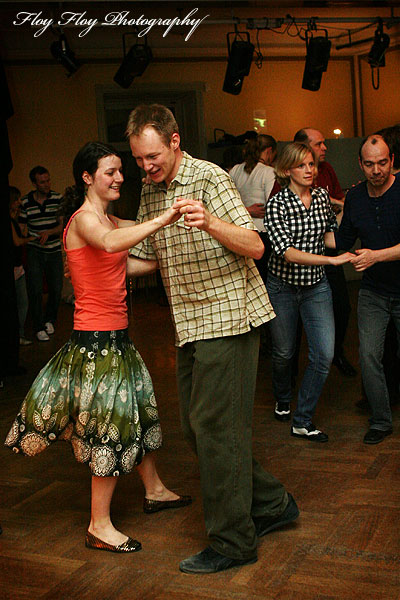 The photos are taken by me and may not be published elsewhere without my permission. Contact me if you want to license them.

Do you visit Cats Corner? Is there anything you think could make the event even better? Tell me.