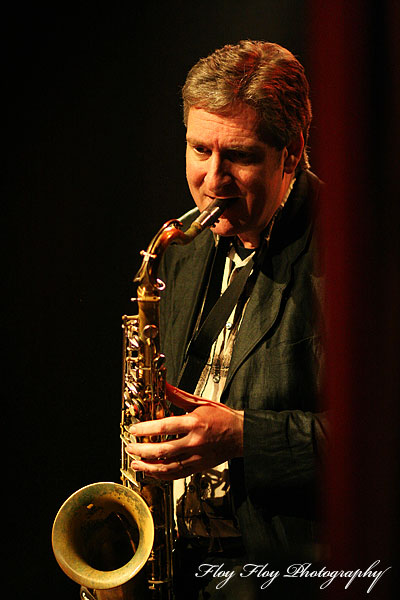 The band Hasse Ling and His Syncopators of Swing played last Saturday at Grand when Swingkatten arranged a night of swing dancing.

Hasse Ling has been playing for dancers a long time in the Stockholm area. The band is solid and really knows what dancers like. You know you'll have a good dancing night when they are playing.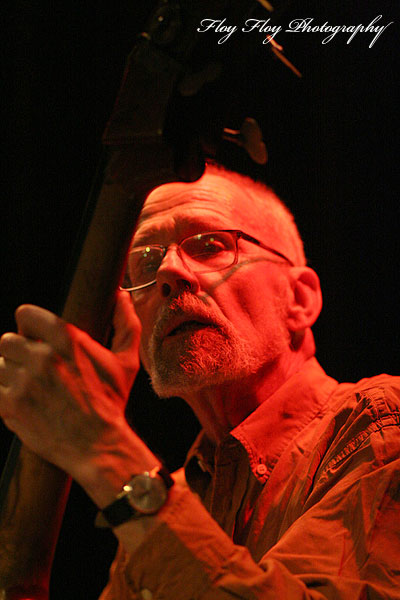 After hearing them so many times I really should know the names of the band members, but I don't. I'm sorry. Please let me know and I'll add their names ASAP.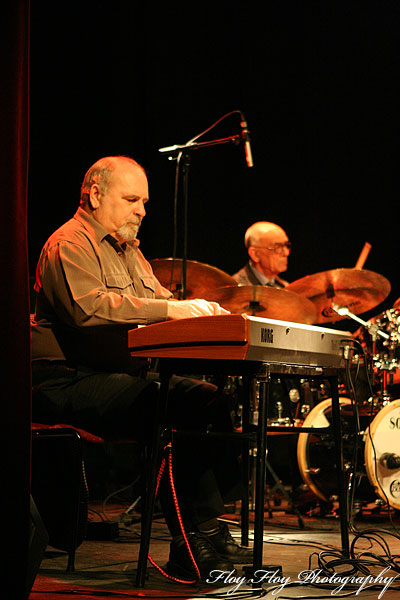 The photos are taken by me and may not be published elsewhere without my permission. Contact me if you want to license them.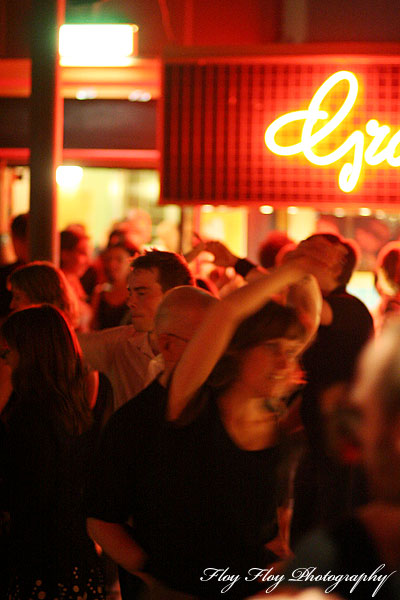 Were you at the swing dance at Grand? What do you think of Hasse Ling and His Syncopators of Swing? Tell me.