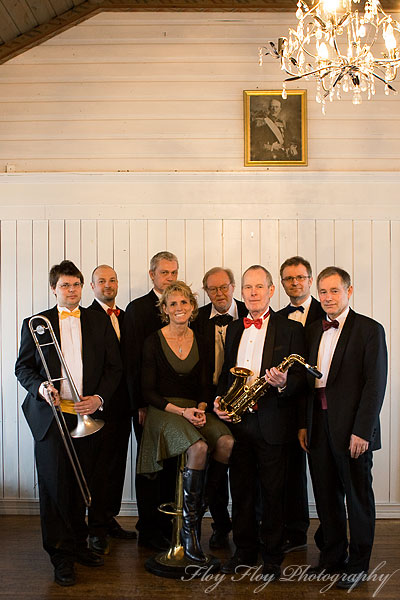 The band Swe-dukes will play at Grand tonight. Come and dance lindy hop, balboa or whatever the music tell you to do.

The evening starts at 20 with DJ David and the band enters the stage at 21 and plays until midnight when I will dj a late night set.

Come join us! Grand, Trädgårdsgatan 5, Uppsala. 80 kr.

The photo is taken by me and may not be published elsewhere without my permission. Contact me if you want to license it.